Featured Company: Solutions Resource
Offshoring and outsourcing to the Philippines has been a major business for decades but in recent times there has been a resurgence and a reinvention. Solutions Resource company has been featured in one of their podcast episodes (https://offshoring.com.ph/solutions-resource/).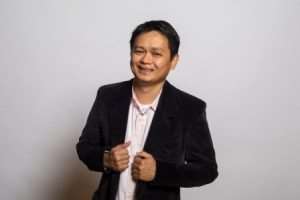 Guest: Jet Castro
Presenter: Henry Acosta
Guest Bio: Jet Castro is proficient in Software Architecture, Engineering, Project Management, Development and Implementation. He has more than fourteen years of Internet, Mobile, Client-Server and Host Mainframe application development experience in a multi-tiered environment using various tools and technologies such as Java and .NET. He is Sun Microsystems Certified on both Programmer and Web Component Developer and has been working with Java EE and Open-source related technologies for over a decade. Jet founded Solutions Resource in 2008 and is currently the managing director. Solutions Resource has both onshore operations in Seattle, Washington as well as offshore operations in the Philippines.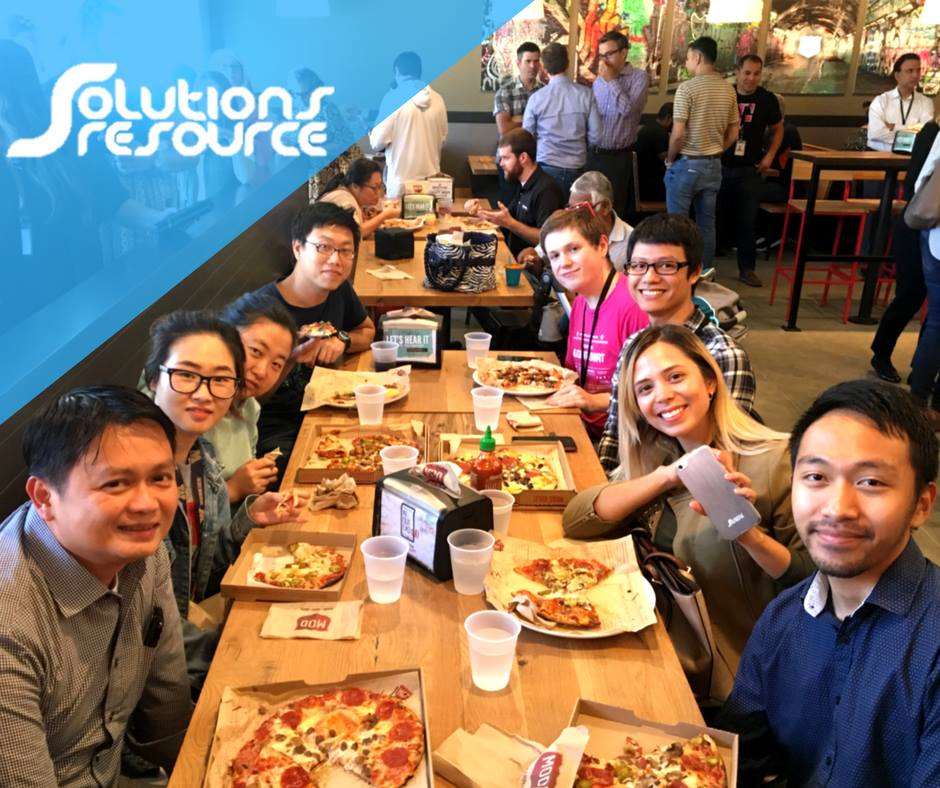 Segment overview: Solutions Resource is a software development services company specializing in web, mobile, and big data software development solutions using various open source tools and technology. It was founded by Jet Castro back in 2008, and he joins us in this program to share how Solutions Resource started and what are the advantages of establishing an offshore office here in the Philippines.
Address:
Seattle Office – ExtraSlice Bellevue
3600 136th PL SE Suite 300, Bellevue, WA 98006
Philippines Office – Suite 4, UP Ayala Technopark, CP Garcia corner Katipunan Ave. Diliman, Quezon City 1101
Contact:
Philippines – (632) 433-1409
Seattle – (888) 499-0927
Website: www.SolutionsResource.com
To know more about Solutions Resource, listen to the podcast below.
Our talk with Jet Castro begins at the 24:15 mark of the podcast