JOIN US
We are always looking for people who are skilled and creative. At Solutions Resource, you are given the opportunity to optimize your potential and career development.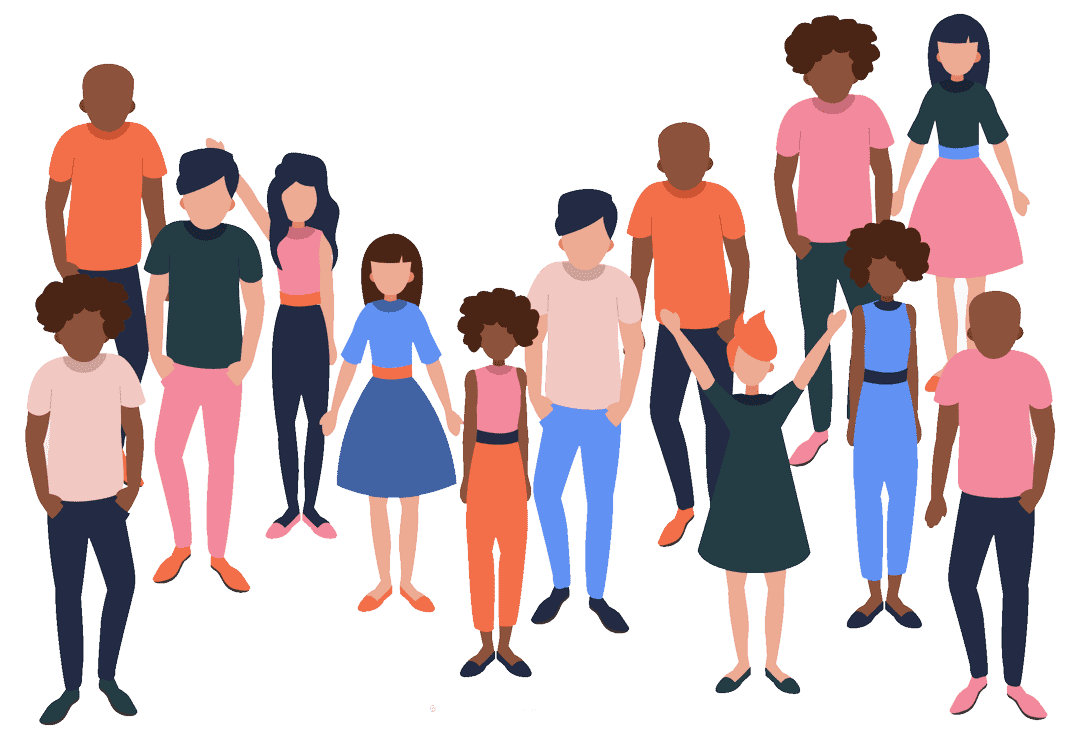 Our Culture
Two Words: It Rocks!
We hire intellectual personnel, provide them with the right tools and give them the freedom to exercise their creativity in pursuit of self-fulfillment. As a result, our employees are highly motivated to excel as they pursue career opportunities with us.
Empower
Entreprenuers
We build tools to help businesses grow and thrive. But we also support entrepreneurs with ongoing education and training on everything from using the software to creating innovative solutions that work.
Face Challenges
with Optimism
Our Belief: start with impossible, then kick it up a notch. We may struggle, and things may not always go the way we planned, but we rally together to achieve big things. And we do it all with a smile.
We Do What
We Say
We walk the talk. Every daily, weekly and monthly goal set at Solutions Resource is tied to our purpose of making IT work for you. As individuals, we commit to these goals and then hold ourselves and each other accountable-no matter how difficult.
Open
Communication
There's no sugarcoating here. A passive-aggressive approach is never welcome. Our communication allows for disagreement, real feedback and transparency.
Customer
Centric
We are young, nimble and agile – key ingredients in creating a customer-centric culture.
Do the
Right Thing
Sometimes our software just isn't the right fit for a business. If that's the case, we'll tell you and help find a solution that works.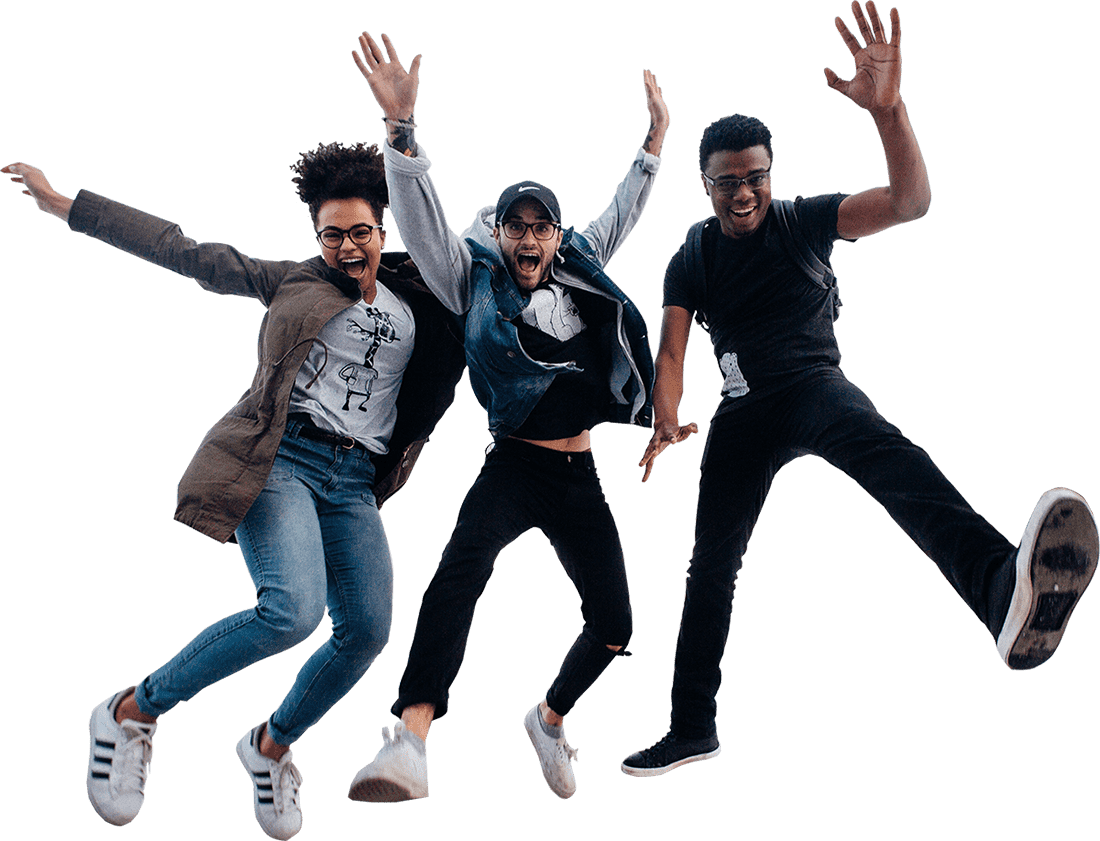 Have Fun
We hire employees who are innovative, versatile and driven. Naturally, folks like this have to blow off a little steam from time to time. That's why culture is so important to us. It's also why we like to have fun.