You need Big Data, Machine Learning and AI in your business. Here's why…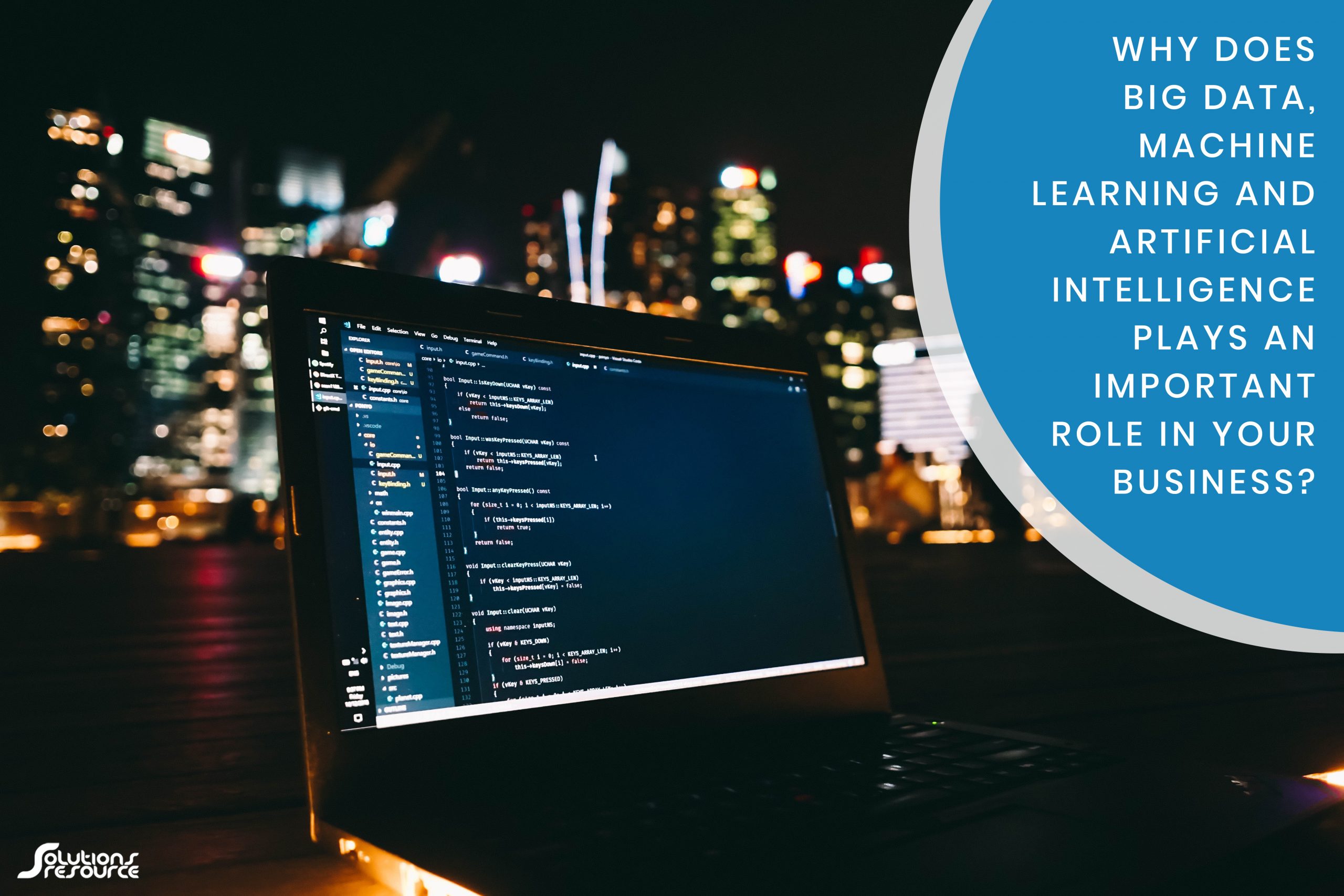 We've heard a lot of machine-based innovations here and there promising efficiency in running a business process. How important are these innovations though?
Perhaps if you are a business owner, you have heard numerous propositions on the use of big data, machine learning and artificial intelligence in generating more income.
Which company is telling the truth about earning you more money? We'll explain to you what you need to know.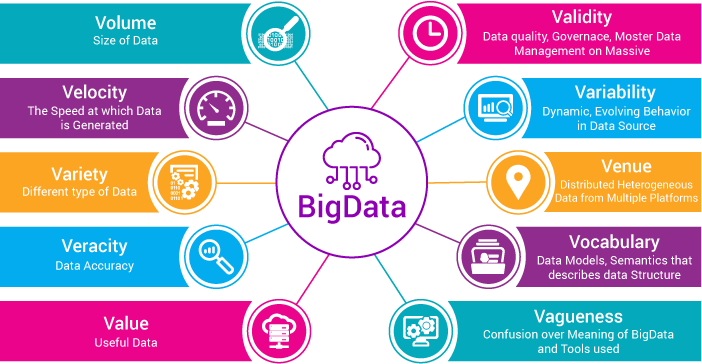 Why you need Big Data for your business
Forbes stated that 53% of companies around the world have started adopting big data analytics as part of their strategy. Telecommunication companies and financial services were leading amongst early adopters.
What Big Data collection does is analyze a large volume of data to find useful information through hidden patterns and other means. Information such as trends and demands help businesses make strategic moves that lead to better decisions.
We at Solutions Resource can leverage this vital information and develop custom strategies. Our team in Vietnam is composed of highly-skilled professionals who have honed their craft in their field of specialization. They will help you get the best Big Data solution to hit your targets through advanced analytics-based solutions.
Traditional business intelligence solutions are slower and less efficient, which is why our aim is for you to reach your targets to help upscale your business sooner.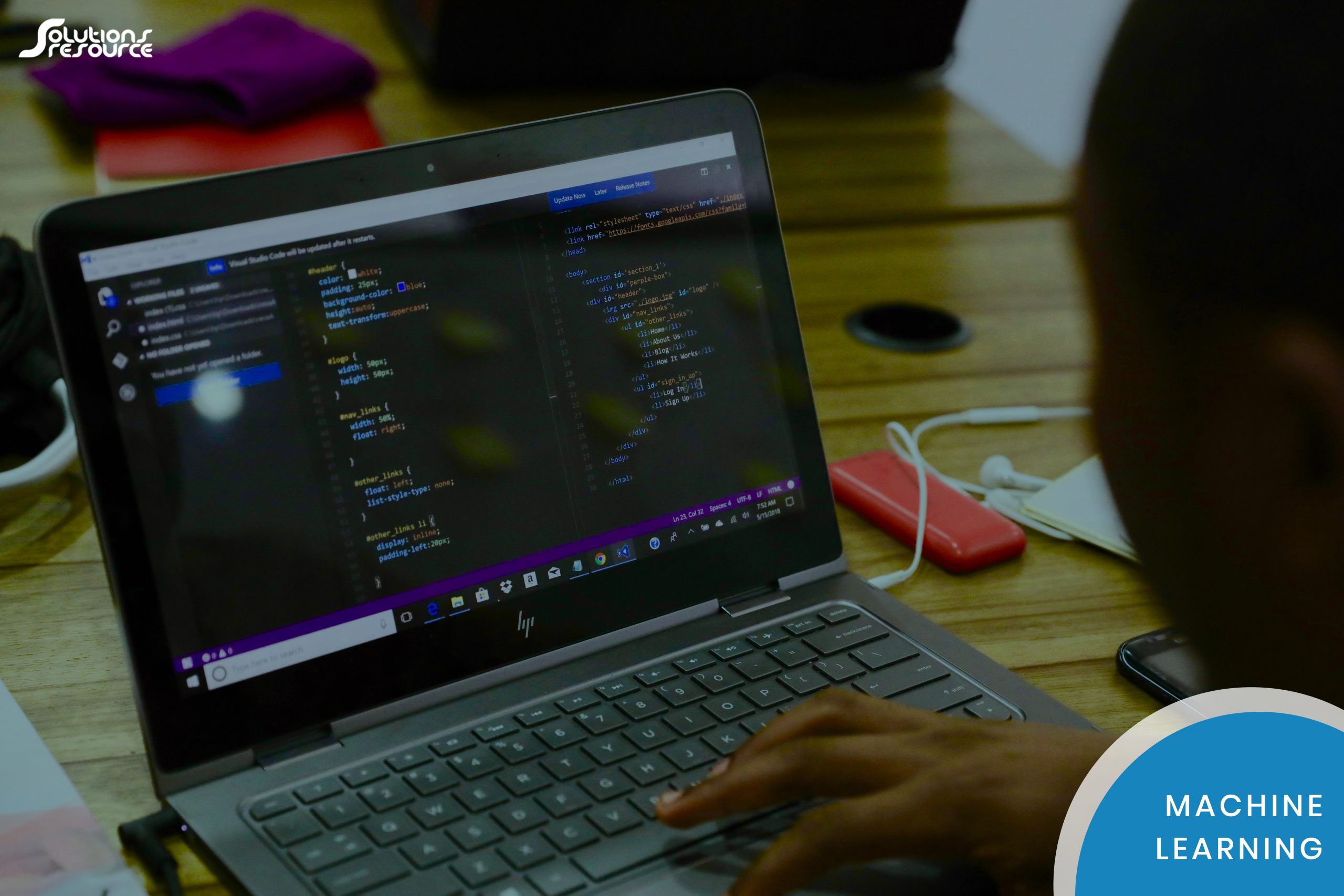 Your company might also need Machine Learning
Machine learning has helped save Netflix $1 billion each year with a simple algorithm.
These algorithms generate customized recommendations for consumers, comparing their tendencies and generating preferences for similar people. Machine learning processes Big Data to create these recommendations.
Our Vietnam development office focuses on developing strategies for your company to sustain continuous engagement through Machine learning. Our main focus is to provide tailored content to assure customer loyalty to your brand.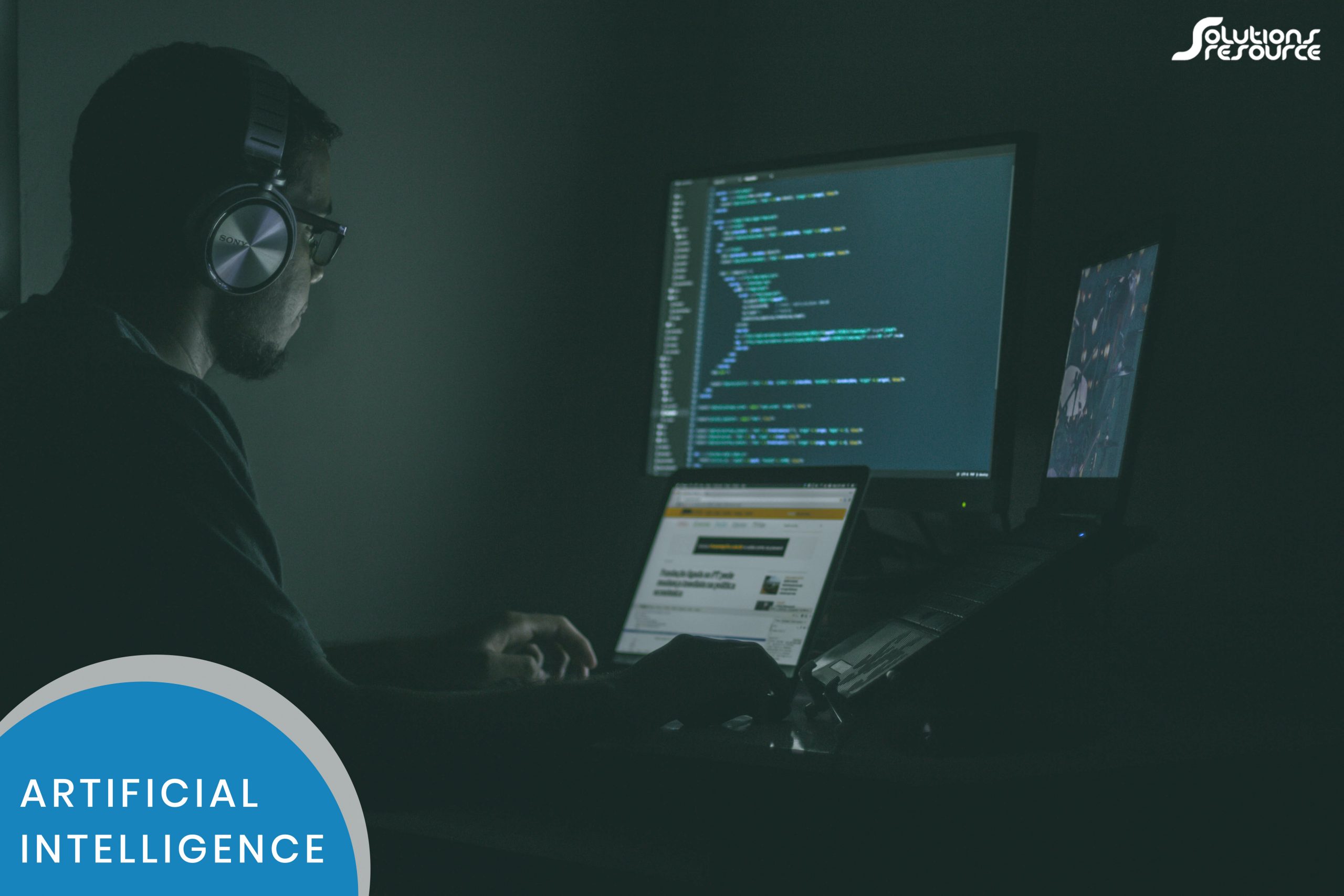 You should also consider A.I. technology and here's why
Considering you have all the data in the world and you can properly utilize that using machine learning algorithms, you'll still need to have a front liner that communicates with your customers. That's where Artificial Intelligence comes in.
A.I. technology makes use of machines and computer programming to simulate human intelligence to run operations inside your business. It's a competitive advantage if you have a hi-tech automated system that knows what it's doing.
Solutions Resource Vietnam will open up a chance for you to create new opportunities that will bring you closer to your goal. We utilize information to develop an automated system that instantly provides them with instant solutions.
Think of a calculator. It helps a person solve complex mathematical problems in an instant. The same goes for using A.I. to help run your business.
Let Solutions Resource take care of it for you
Solutions Resource has been providing web-based solutions for businesses and public agencies since 2008.
In 2019, we opened up our Vietnam office to help companies attain their long-term goals faster through Machine learning and Artificial Intelligence Development.
Our consultants have at least ten years of experience in their field and have mastered the ins and outs of their chosen specialty. They are the people you need to talk to when it comes to business solutions for your brand.
What we do is simple. You show us your business model and we provide tech solutions that will help execute things cost-effectively.