Tips That Nonprofit Organizations Should Follow For Having An Effective Donate Link On Their Website During The Holiday Season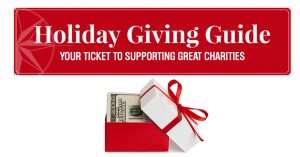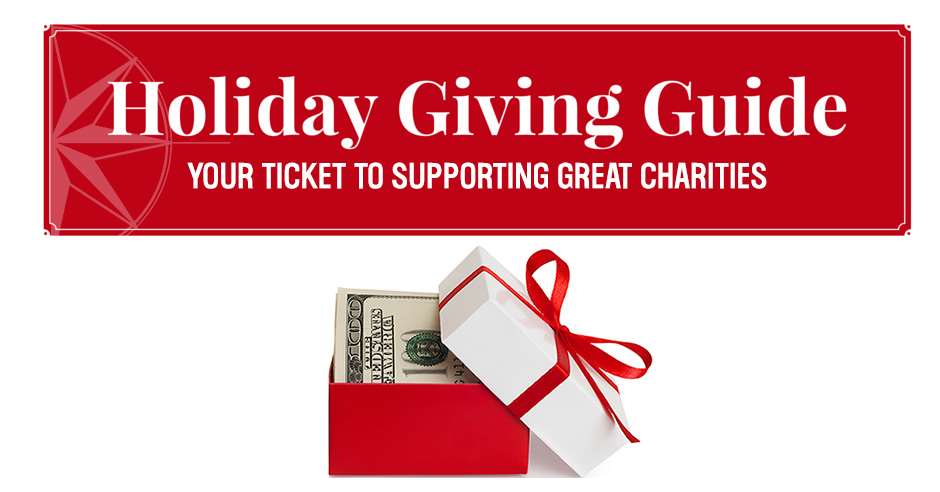 "Summary Of Giving During The Holidays and Importance of Customizing The Donate Link"
Many people donate money to nonprofit organizations during the last month of the holiday season because they want to help other people at this time of the year ("VerticalResponse. 2001-2015, November 20th, 2015."). According to Sara Hassan, the average amount of money that charities receive from a household in the US for a given year is $2974 while $335+ billion dollars was the amount of money that was received by charities in 2013. ("December 1, 2014, 12:01 AM ET and 2015."). As a result of this information, nonprofit organizations need to make sure that website visitors who want to donate money to them can easily find the donate link that exists on their website.
"Tips For Making The Donate Link Searchable For Website Visitors"
Nonprofit organizations can reduce the amount of time that it takes for an internet user to find the donate link on their website by:
• Ensuring that the home page is the place where the donate link is located ("Harris. November 7, 2012. 2015.")
• Increasing the size of the donate link ("Harris. November 7, 2012. 2015.")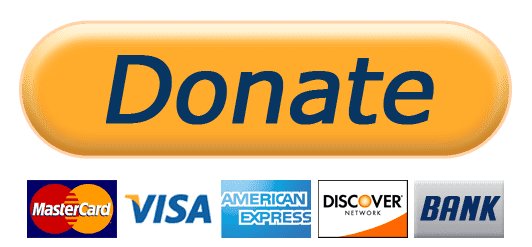 "Conclusion and Call To Action"
Nonprofit organizations that need help with designing a donate link for their website should contact Solutions Resource. In this way, Solutions Resource can quickly customize that link so that internet users can find it on an organization's website. Furthermore, Solutions Resource can provide this service at a price that these enterprises can afford and perform it in a time period that works for them. Finally, these entities can visit Solutions Resource's website to contact the company and learn about the firm's web development services.
"References"
1.) "How To Leverage Digital Channels To Maximize Year-End Fundraising Success" by VerticalResponse. 2001-2015, November 20th, 2015. Retrieved Sunday, November 29, 2015. Web.
("http://www.verticalresponse.com/blog/how-to-leverage-digital-channels-to-maximize-year-end-fundraising-success/")
2.) "10 Tips For Year-End Fundraising" by Donna Ann Harris. Main Street America, International National Trusts Organisation, and National Trust for Historic Preservation. November 7, 2012. 2015. Retrieved Monday, November 30, 2015. Web.
("http://www.preservationnation.org/main-street/main-street-news/story-of-the-week/2012/121107fundraisetips/10-tips-for-year-end.html")
3.) "Charitable Donations Increase Over Holidays" by Sara Hassan. Al Jazeera America, LLC (News Daily). December 1, 2014, 12:01 AM ET and 2015. Retrieved Monday, November 30, 2015. Web.
("http://america.aljazeera.com/watch/shows/live-news/articles/2014/12/1/charitable-donationsincreaseoverholidays.html")
Author: Tyler Nelson-Administrative and Marketing Intern At Solutions Resource, LLC