Tips That Growing Small Businesses Should Follow For Preparing An E-Commerce Website For The Holiday Season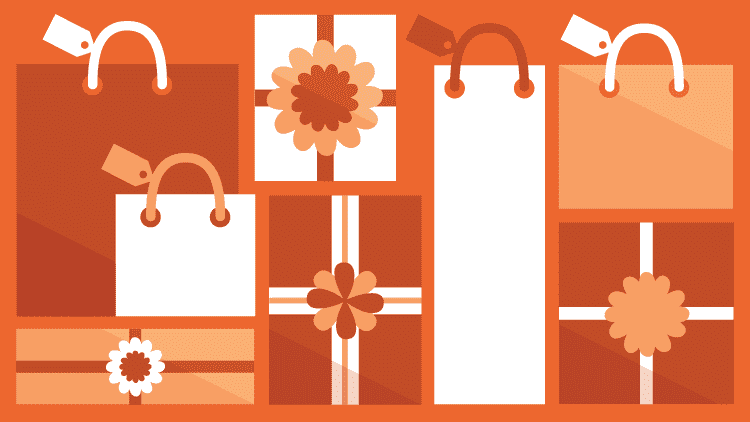 "Summary of Black Friday and Cyber Monday"
Black Friday and Cyber Monday are popular times of the year for when people buy products on the internet. Every year after 2005, there has been an increase in the amount of money that consumers spend on Cyber Monday and Black Friday ("Statista. 2015."). Statista points out that the amount of money that consumers spent on Black Friday was $1500 million dollars and a little over 2000 million dollars on Cyber Monday during the year of 2014 ("2015."). This means that small businesses should have content on their website that allows them to receive website visitors and be profitable on the days when many consumers purchase products.
"Content That A Small Business Website Should Have On Black Friday To Cyber Monday"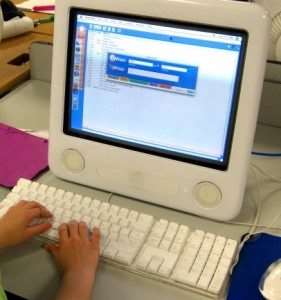 Some examples of content that small businesses should have on their webpages on Black Friday to Cyber Monday include:
• Notes that thank customers for shopping at the firm ("Gregory 11/24/2014."). In this way, website visitors will likely return to the firm's website and store ("Levin. July 8, 2014.").
• Features of value, such as a warranty, that a customer can receive from purchasing a product that they cannot receive from a competitor ("Winn and Fallon Taylor. September 21, 2015 12:43 pm EST.")
• Four to six products that customers will likely purchase ("May. Dec 1, 2014, 6:25 AM."). That way, website visitors will not be overwhelmed by too much content on a webpage ("May. 2015.").
"Conclusion"
Organizations should contact Solutions Resource if they need help getting their website ready for Black Friday and Cyber Monday. That way, Solutions Resource can quickly prepare their websites for those busy times of the year and utilize a technology for creating a website that allows organizations to easily add content to it if necessary. Finally, small businesses should visit Solutions Resource's website at https://solutionsresource.com/ to learn about Solutions Resource's web development services and to contact the company.
"References"
1.) "From Black Friday To Cyber Monday: Tips For Small Business" by Alyssa Gregory. US Bank Connect. 11/24/2014. Retrieved Friday, November 20, 2015. Web.
("http://www.usbankconnect.com/article/black-friday-cyber-monday-tips-small-business")
2.) "How Your Small Business Can Take Advantage of Cyber Monday" by Ryan May. BusinessDictionary.com and WebFinance, Inc. 2015. Retrieved Friday, November 20, 2015. Web.
("http://www.businessdictionary.com/article/754/how-your-small-business-can-take-advantage-of-cyber-monday/")
3.) "Holiday Sales 2015: How to Prepare Your Business" by Nicole Fallon Taylor. Business News Daily. September 21, 2015, 12:43 PM EST. Retrieved Friday, November 20, 2015. Web.
("http://www.businessnewsdaily.com/7450-holiday-sales-kickoff-guide.html")
4.) "U.S. Online Retail Spending On Thanksgiving Day, Black Friday And Cyber Monday From 2008 To 2014" by Statista. 2015. Retrieved Friday, November 20, 2015.
("http://www.statista.com/statistics/266104/online-retail-spending-on-thanksgiving-black-friday-and-cyber-monday/")
5.) "The Importance of Customer Appreciation" by Kim Levin. Corporate Finance Associates. July 8, 2014. Retrieved Friday, November 20, 2015. Web.
("http://www.cfaw.com/blog/the-importance-of-customer-appreciation/")
Author: Tyler Nelson-Administrative and Marketing Intern At Solutions Resource, LLC