The Importance Of Checking Images That You Post On A Website Before The Holiday Season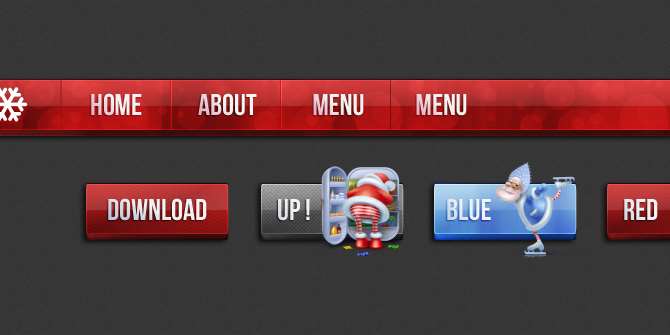 "Introduction"
Organizations must examine the pictures that they plan to post on their website before the holiday season from Thanks giving to New Years Day. That way, they can post holiday images that appeal to their markets and are not problematic for their website.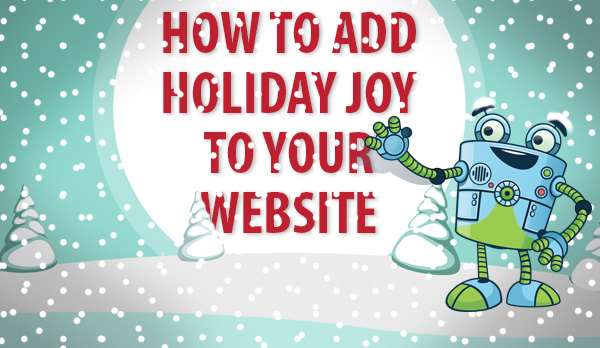 "Details To Check On Images Prior To The Holiday Season"
Entities should examine holiday pictures that they plan to post on their website for several reasons:
Make sure images are not blurry or have impurities, such as fingerprints ("Kliever. June 6, 2015.")
Determine if holiday content in picture appeals to audience ("Schiff. October 2, 2013, 8:00 AM PT.")
Ensure that the image's size does not slow down a website's download time ("Rothstein. October 8, 2015.")
"Conclusion"
Organizations should contact Solutions Resource if they cannot check the holiday images that they plan to upload on their website. That way, Solutions Resource can check the size and quality of the images and place them on an organization's website if they are not problematic. Lastly, enterprises should visit https://solutionsresource.com/ to learn about Solutions Resource's web development services.
"References"
"16 Tips for Ecommerce Holiday Season Success" by Jennifer Lonoff Schiff. CIO. October 2, 2013, 8:00 AM PT. Retrieved Monday, November 2, 2015. Web. ("http://www.cio.com/article/2382053/e-commerce/16-tips-for-ecommerce-holiday-season-success.html")
"22 To-Do's for eCommerce Success This Holiday Season" by Ty Rothstein. StoreYaBlog. October 8, 2015. Retrieved Monday, November 2, 2015. Web. ("http://blog.storeya.com/2015/10/22-dos-ecommerce-success-holiday-season/")
"12 Common Image Formatting Mistakes To Avoid On Your Website" by Janie Kliever
Canva. June 6, 2015. Retrieved Friday, November 13, 2015. Web. ("https://designschool.canva.com/blog/12-common-image-formatting-mistakes-avoid-website/")
Author: Tyler Nelson-Administrative and Marketing Intern At Solutions Resource, LLC