INTERNSHIP at Solutions Resource Inc, Bellevue website design company
Since 2007, Solutions Resource Inc, a Bellevue website design company, has had its office based here in the Philippines, specifically situated at CP Garcia Avenue, UP Diliman, Quezon City. This decision of putting an office in the Philippines was, as how the pioneers have stated, made possible due to of one of its core goals, that is to train Filipino graduates of Information Technology, Computer Science, or any other related degrees to work for their company; either here in the Philippines or to be deployed in its mother office in the United States.
One of the ways on how the owners put this goal into reality is by hiring aspiring IT specialists as interns. Through this, the company and its employees have their chance to train the interns that "come and go".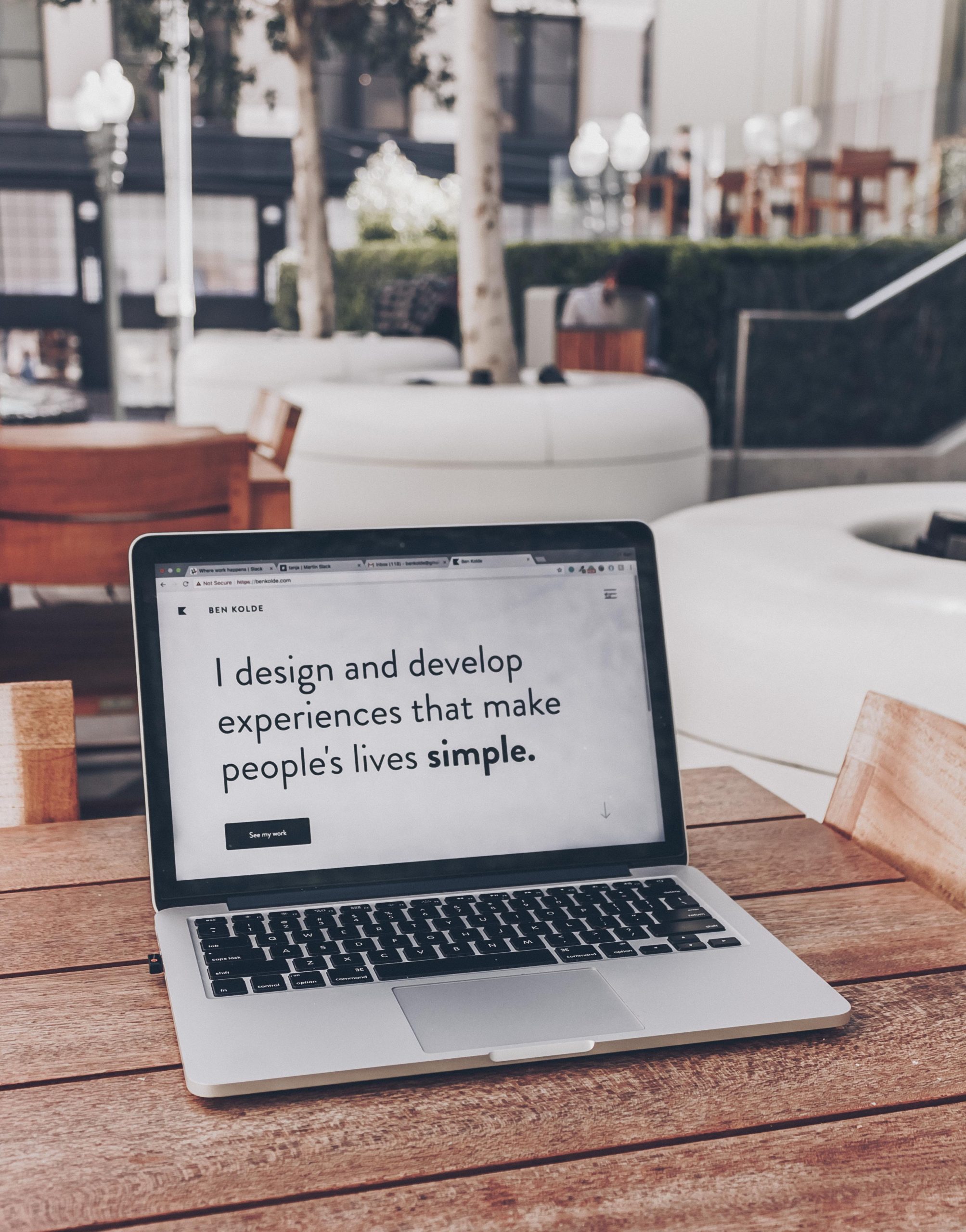 In terms of training intern students, this Bellevue website design company has already created its credibility. Proof to this is the number of prospect interns applying at Solutions Resource because of their friends' referrals. Those friends would definitely not refer Solutions Resource if they did not get any relevant learning and experience from it, right?
For everyone's information, Solutions Resource Inc hires excellent student interns who aim to become excellent specialists of their field. As such, this coming summer, while some people would enjoy their time in different resorts and leisure areas, a number of students would spend theirs in their soon-to-call "office" and enjoy learning and preparing themselves to becoming what they are aspiring to become. At this point, Solutions Resource Inc is still on the process of interviewing probable interns for this coming summer. That said, there's still time for others to take the opportunity of being hired as an intern of a Bellevue website design. So if you want to become one, but still want to know more about Solutions Resource, visit https://solutionsresource.com/ and learn how this company works and would be working for you.
With that, have a nice summer internship!