How to Extend the Life of Your Blog Posts
Extending the shelf life of your blogs is essential if you want to maintain their usefulness as lead generators. So, to help you out, here are 6 tips to extend their life.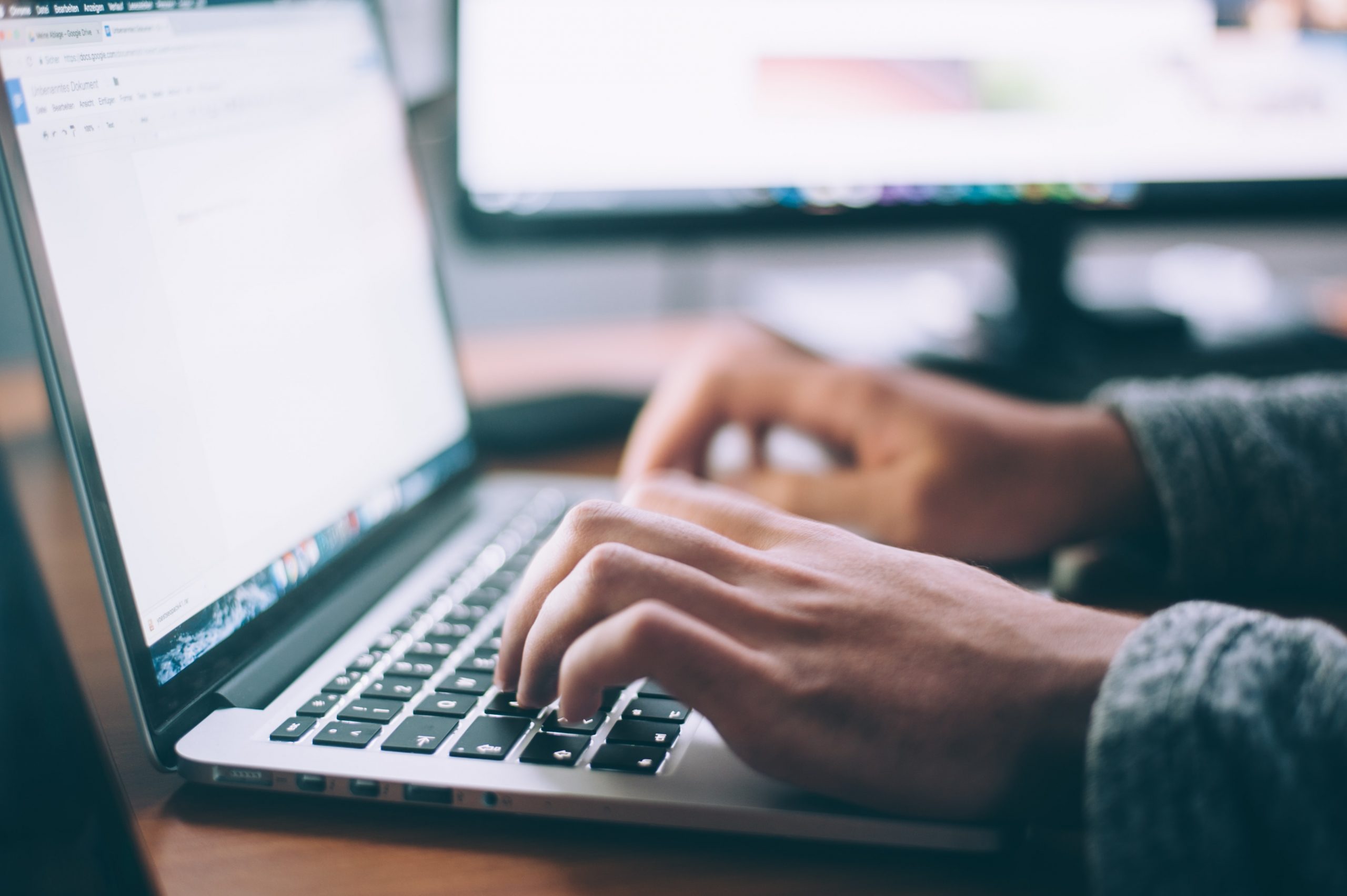 You already know the power of blogging as a marketing tool for your business. Not only does it help you own more of the web with the wide range of content boosting your visibility in the search results, it also helps establish you as an expert and the 'go to' person in your industry.
That's why it's essential you understand how to get the most out of every post you write. What happens when you write and publish a post? Do you just move on to the next one? What about that high value content you've spent hours writing? It doesn't disappear; on the contrary, it will hang around for eternity, so why aren't you making the most of it?
1. Follow Up
Things constantly change, so it's well worth looking back over your older posts to see if any of them can be updated. If they can, write a fresh post and link it back to your original one. This will not only demonstrate your expert knowledge, it will also drive readers to your older content giving it a new lease of life.
2. Linking
Many of your blogs and ideas will be inter-related, so to demonstrate your wide knowledge and to aid your readers' understanding of a subject, link out to other related posts that back up your arguments or that further expand on points you make.
3. Tweeting
It's official; Twitter really is a blogger's best friend.
Publishing posts on your blog is all well and good, but you also need to do something to tell the world they are there waiting to be read. That's where Twitter comes in to its own. By sending out a tweet every time you publish a blog you have the potential of widening your blog's readership. If someone reads it and likes it, they may also retweet it for you.
But don't just tweet blog links all the time that gets pretty boring. Twitter is an online conversation; just think how tedious it would be if someone you were talking to constantly told you about the blog posts they wrote. Wouldn't it be more engaging to also hear about other stuff they do – personal and business?
4. Repurpose
Reusing your blog posts is also a great way to widen your SEO strategy.
I am not for one second advocating the use of spinning software to produce loads of poor versions of your original blog. But careful re-writing and updating can extend the life of your blog by turning into an article or even eBook.
5. Optimize
I mentioned SEO a moment ago. One of the main benefits of blogging is that you can add loads of quality content to the web optimized for different search terms. By carefully choosing the keywords for your post, you can ensure it remains prominent in the search results for a long time.
Of course, as with all your other content writing, your blogs should be written primarily for your readers and not the search engines – i.e. no keyword stuffing.
6. Newsletters
Do send out a regular newsletter? If so, it's a great idea to add a snippet from selected blogs and then link to them. Again this will increase the life of your blog posts and add value to your customers at the same time.
You invest a lot of time and effort into creating your blog posts, so it seems daft not to make the most of them. These simple 6 tips will help you get more out of your content.
written by: Sally Ormond • edited by: Carly Stockwell • updated: 4/15/2013
Editor's Note: Sally Ormond is an independent professional copywriter and owner of Briar Copywriting Ltd. For tips on copywriting, marketing and social media, you can also read her words of wisdom on Briar Copywriting's Blog.