Factors To Analyze When Creating A WordPress Website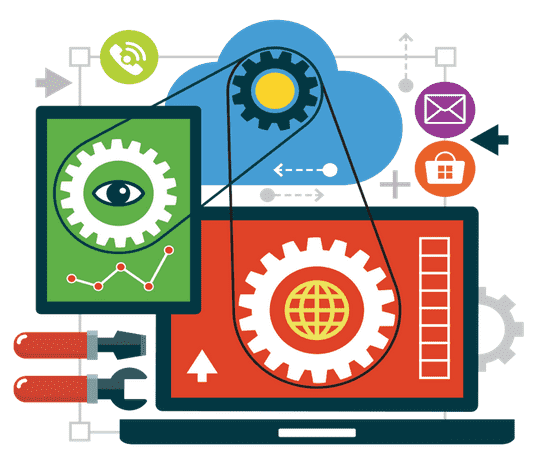 Businesses and nonprofit organizations need to analyze several pieces of information when they create their website on WordPress. One piece of information that entities need to analyze is determining how they want to set up their website. In the present time, marketers do not have to pay any money to create a website on WordPress but if they want to place extra content like a theme on their WordPress website, then they will have to spend money to place that theme on their website ("Dunn. May 21, 2015."). When an organization pays out of pocket to place a theme on their website, then this theme is referred to as an extension or plug-in ("WordPress. Copyright Date Unknown."). Therefore, enterprises must decide if it is important to spend their financial resources on an extension for their WordPress website to perform functions like increasing the number of visitors on their website as well as the amount of time that a visitor spends on their website. Add ons are very common with the themes that exist on WordPress. Moreover, enterprises need to think about the pictures, text, and graphics that they place on their website because they need to ensure that the content appeals to their audiences and that it is current. Otherwise, website visitors may leave their website if they do not feel that the organization is providing them with new information that appeals to their needs or desires. In a similar situation, organizations need to ensure that the information that they place on their WordPress site is truthful because any website content that is misrepresentative of information that exists in the world can cause an entity to lose trust with the markets that they serve. When this situation occurs, these audiences can then say something negative about that enterprise to other people in person and over the internet. In conclusion to this information, enterprises need to provide website visitors with a variety of options for purchasing their products on their WordPress websites because website visitors use different payment methods when purchasing a product online. For example, one website visitor might use PayPal to purchase a product while another website visitor uses Pay With Amazon to buy a product. Finally, marketers need to decide whether or not the information that they post on their WordPress website will be useful for a website visitor ("Dunn. May 21, 2015.").
It is important for marketers to have extensions on their WordPress websites for a variety of reasons. For example, extensions like the Shopp plug-in are useful for e-commerce businesses with WordPress websites because it provides them with an option of displaying their website on non personal computer devices of any size. Additionally, the BigCommerce extension helps e-commerce companies place images like products that they want to display to customers on their website ("Barron. 2004-2015."). Another reason why organizations should have extensions on their WordPress website is because certain extensions, such as WordPress's Jetpack, offer likes that a website visitor can click on to spread positive word of mouth about a marketer's products to other people or enterprises if they like a given product on a firm's website ("WordPress. Copyright Date Unknown."). In conclusion to this information, enterprises should have extensions, which include Photo Gallery, on their WordPress website because it allows them to add written information to a photograph that they place on a website. That way, those organizations can easily inform website visitors about the contents that are in the image ("WordPress. Copyright Date Unknown.").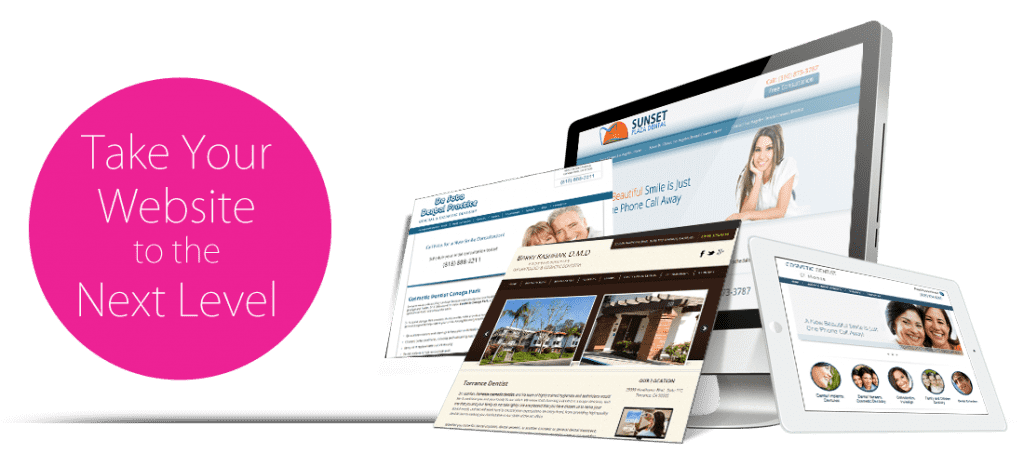 As a company that specializes in web design and development, Solutions Resource needs to be aware about the various technology platforms, such as WordPress, that organizations use to create websites. That way, the company can provide its clients and potential customers with recommendations on what they can do to improve their website in a technology platform, such as WordPress. In addition to this information, the firm also needs to stay abreast on the various plug-ins that exist with WordPress so that the firm can be informed about what those extensions do to increase the number of operations that an enterprise's WordPress website can perform. That way, if Solutions Resource decides that its clients or potential customers needs a plug-in for their WordPress website so that their website can perform additional operations, such as uploading an image in a timely manner, then Solutions Resource can provide those audiences with information that can convince an organization to add an extension to their WordPress website. This is especially important because extensions cost organizations money if they want to have them on their website. By staying informed about what an extension does for a WordPress website, Solutions Resource can provide its customers and potential clients with a reason for why they should spend their money on an extension that can optimize the number of operations that their WordPress website can perform. That way, an organization's business operations will thrive in the present and future times. Any enterprise that needs help coming up with a design for their WordPress website that can perform various operations, such as decreasing the amount of time that it takes for them to send a picture to a WordPress website visitor, should contact Solutions Resource at [email protected] to determine what the company can do to address their WordPress website needs.
References:
"Monetizing Your WordPress Site. The Smart Way Seminar". Bob Dunn. May 21, 2015. 9:30 AM-12:30 PM. 555 116th NE, Suite 109, Bellevue, WA 98004.
"WPTouch Mobile Suite For WordPress" by WP Touch. Copyright Date Unknown. Retrieved Friday, May 29, 2015. Web.
("http://www.wptouch.com/")
"8 Must-Haves When Adding E-Commerce to Your WordPress Site" by Brenda Barron. WPMU DEV-Incsub. 2004-2015. Retrieved Friday, May 29, 2015. Web.("http://premium.wpmudev.org/blog/wordpress-ecommerce-must-haves/")
"Jet Pack" by WordPress. Copyright Date Unknown. Retrieved Friday, May 29, 2015. Web.
("https://wordpress.org/plugins/jetpack/")
"Photo Gallery" by WordPress. Copyright Date Unknown. Retrieved Friday, May 29, 2015. Web.
("https://wordpress.org/plugins/photo-gallery/")