Solutions Resource towards Stronger Camaraderie, Character Formation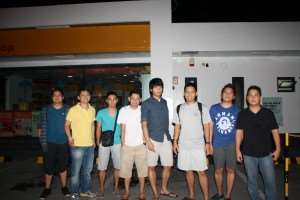 Aiming to achieve stronger camaraderie and character formation among employees, WWW.SolutionsResource.com Inc. held its team building last July 8-9, 2013. The said activity which was held in Alaminos and Lingayen Pangasinan was attended by 16 people, including the board members of the company.
The two-day event covered activities that enliven the character, personality, and skills of each team member. As such two teams namely Apoy sa Dagat (Fire in the Sea) and
Team LES (Leadership, excellence, social) were created. Within the two days, both groups have been competitive and really strived to achieving excellence on every activity then facilitated by invited guests Ahreen Kaye Valenzuela and Prince Marcis Manuel, University of the Philippines Los Banos student and alumnus, respectively.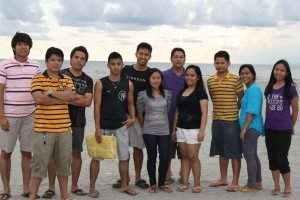 The activities done on the said event were the personality test, island hopping, team name and cheer creation, charades, 30 second speech, interview with the bosses, question and answer, egg catching, race, relay and patintero. Time was also given for the people to enjoy singing along through the videoke machine.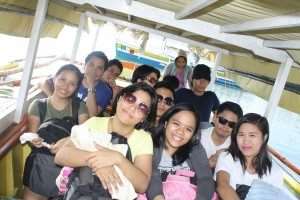 Meanwhile, even after resuming to work, the team still managed to do the debriefing activity. Insights of each team member were uttered and requests for the next coming
events were then noted. As an ending word, Greg Hermo, SRI Technical Lead and Nevs Custodio, Business Development Manager, have uttered their words of thankfulness to those who participated on the event. Mr. Hermo even indicated that this team building activity was just the commencement of more team building activities to come, not necessarily on the shores of any sea, but even just within the premises of the SRI office.