Various Factors For Choosing A Website Development Company
"Facts About Web Development Companies"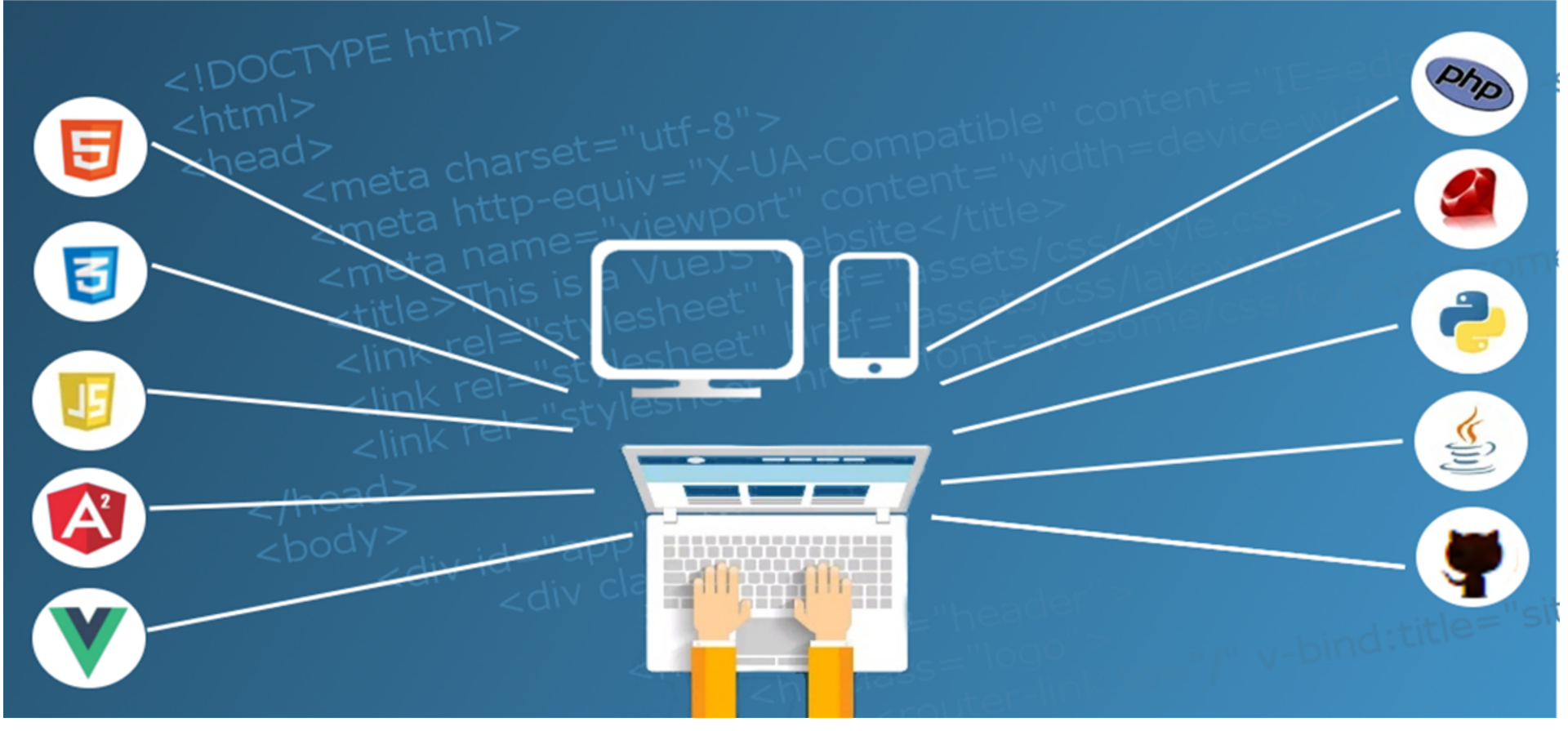 There are many companies that create websites for organizations. Web development firms create websites for entities who want their website visitors to learn about them. Moreover, web development organizations use technologies, such as Java and PHP, to create websites for enterprises ("Martin. June 21, 2015"). Not all of the websites that those businesses create, however, can be used by all organizations because web design firms might create websites with programming languages that could challenge a firm in terms of its ability to update a website. Finally, the amount of time that a web development agency spends creating a website may not be favorable for all organizations.


"Evaluate Speed Of Web Development Projects"
Businesses must evaluate the amount of time that it takes a web development to create their website. For example, many web development firms do not stay in business for 24 hours on a given business day ("Google. 2015"). Therefore, organizations often have to wait until the next business days for their web development firms to work on or complete their website. This situation, however, can be problematic for businesses who rely on their website for receiving new customers and leads. As a result of this situation, enterprises need to find a web development agency who can create a website for them in a quick and efficient manner.
"Evaluate Technologies That Organizations Use To Create A Website"
Entities must evaluate the technologies that a web development agency uses to build a website. Web development companies use programming languages, such as Java or PHP, to create websites ("Martin. June 21, 2015"). Not every entity or person in an entity, however, is skilled with the programming languages that web development firms use to create a website. This situation can create challenges for some enterprises because if someone in the firm wants to update a website but cannot perform an activity like writing the code for the formatting language that is necessary for making that change, then the organization may not be able to update their website.
"Conclusion"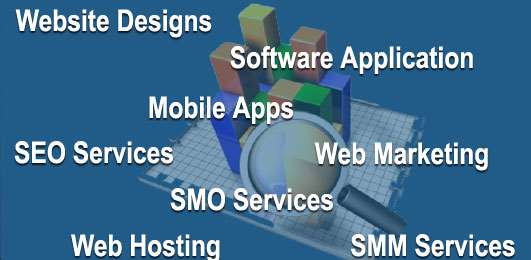 Solutions Resource is prepared to create websites that are tailored to the needs of its markets. In the present time, the firm ensures that any technology that it uses to create a website is easy for its audience to understand. Additionally, the technologies that the firm uses must allow its clients to make changes to their websites effectively. Furthermore, Solutions Resource can work on a client's website at any time of the day to ensure that an organization has a website immediately. Lastly, organizations should visit Solutions Resource's webpage at https://solutionsresource.com/ to learn about the web design and development services that the company offers.
References:
"Web Development Companies In Seattle, WA" by Google. 2015. Retrieved Friday, August 28, 2015. Web.
("https://www.google.com/search?q=maps&ie=utf-8&oe=utf-8&aq=t&rls=org.mozilla:en-US:official&client=firefox-a&source=hp&channel=np#channel=np&q=web+development+companies+in+seattle,+wa&rflfq=1&rlha=0&tbm=lcl&rlfi=hd:;si:")
"Top Programming Languages used in Web Development" by Martin. Entrepreneurial Insights. June 21, 2015. Retrieved Friday, August 28, 2015. Web. ("http://www.entrepreneurial-insights.com/programming-languages-web-development/")
By: Tyler Nelson -Administrative and Marketing Intern At Solutions Resource, LLC