The Importance Of Auditing A Website Before The Holiday Season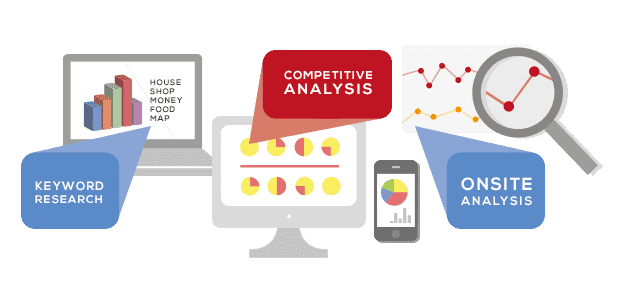 "Summary of Holiday Season"
Thanksgiving to Christmas is a busy time for retailers and nonprofit organizations. According to Richard Lazazzera of Shopify, August is a month when many people look for products that they want to buy for other individuals for Christmas ("September 16, 2014."). Therefore, enterprises must check their websites to ensure that holiday shoppers can effectively use them ("Rosencrance. 2015.").
"Online Measures To Take Prior To The Holiday Season"
Entities must take several actions prior to the holiday season:
Ensure that website downloads in three seconds or less ("Taylor. September 28, 2015.")
Have an app created that distributes messages to consumers ("Rosencrance. 2015.")
Ensure that online promotional material content has holiday keywords like percentage discounts ("Lazazzera. Sep 16, 2014.")

"Conclusion"
Organizations can contact Solutions Resource if they need help preparing their website for the holiday season. That way, Solutions Resource can perform an action, such as adding holiday content to their website. Lastly, enterprises should visit Solutions Resource's website at https://solutionsresource.com/ to learn about the firm's web development services and to contact the company.
"References"
"It's Summertime . . . 'Tis the Season to Prep Your E-Commerce Site for the Holidays" by Linda Rosencrance. KissMetrics. 2015. Retrieved Thursday, October 22, 2015. Web. ("https://blog.kissmetrics.com/prep-for-the-holidays/")
"How to Prepare Your Online Store for the Holiday Season" by Richard Lazazzera. Shopify. September 16, 2014. Retrieved Thursday, October 22, 2015. Web. ("https://www.shopify.com/blog/15408729-how-to-prepare-your-online-store-for-the-holiday-season")
"Holiday Marketing Guide: 2015 Trends That Will Drive Sales" by Nicole Fallon Taylor. System Experts and Business News Daily. September 28, 2015. Retrieved Thursday, October 22, 2015. Web.
("http://systemexperts.com/holiday-marketing-guide-2015-trends-that-will-drive-sales/#prettyPhoto")