iGov Philippines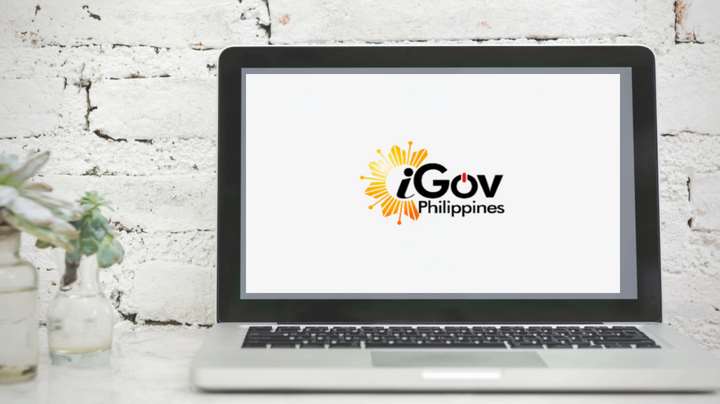 Solutions Resource developed the Philippines government's Archives and Records Management Information System (ARMIS) – a document management, tracking, archiving and disposal system. Through the system, nationwide agencies are given an instance through their own agency site where authorized users can search and retrieve their agencies' documents and records through the advanced search features of the system. The public can also easily access useful public records.
Industry : Government Agency (Federal/National)
Project Type : Enterprise Systems, Software Development
Services : Holistic document and record management system.