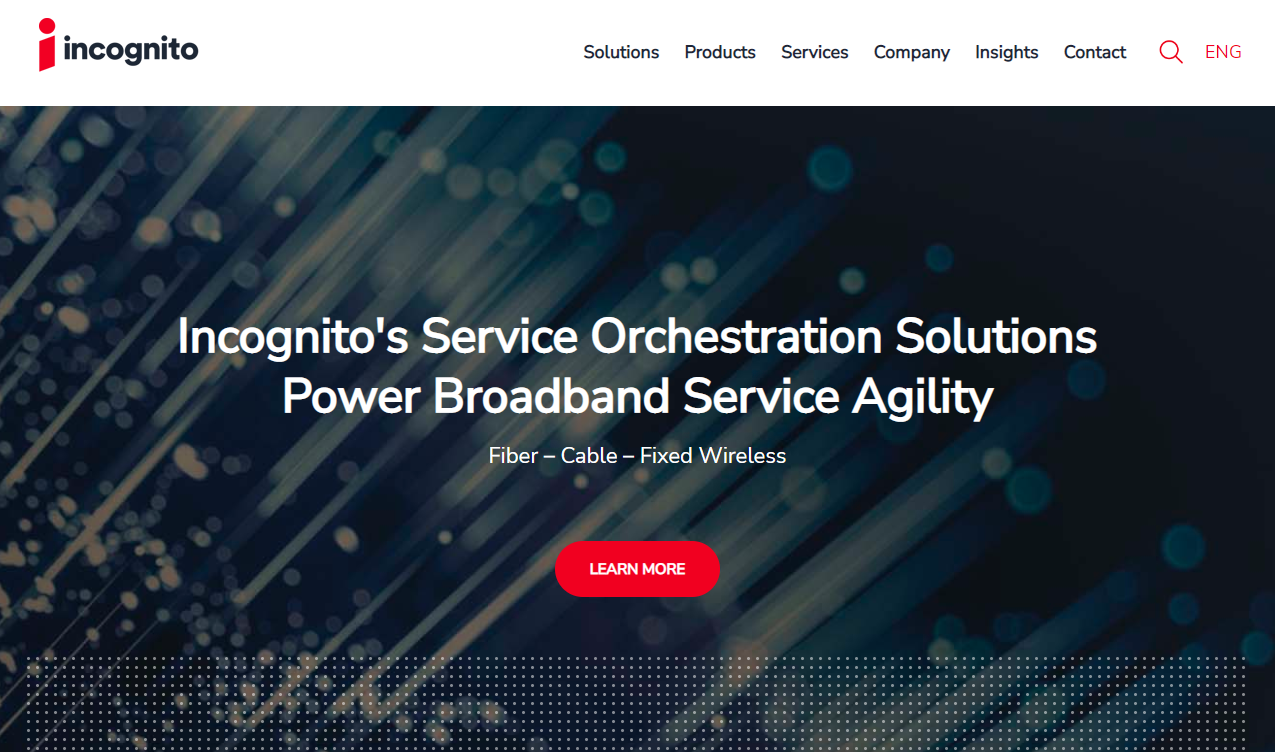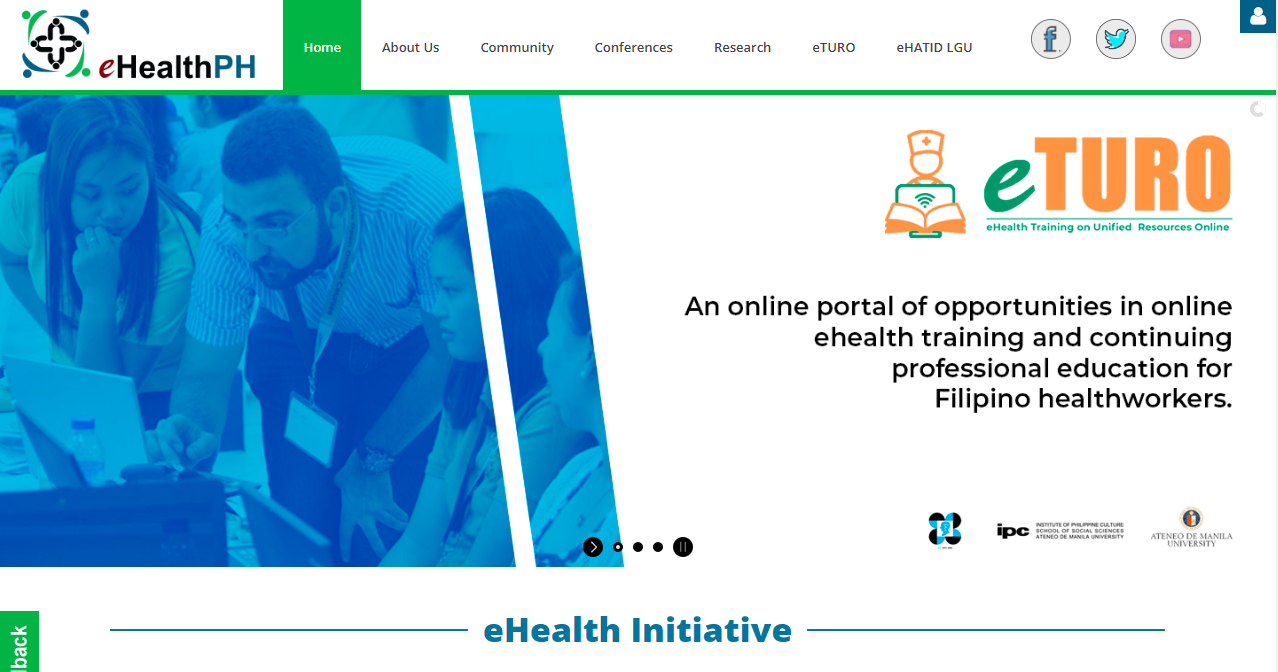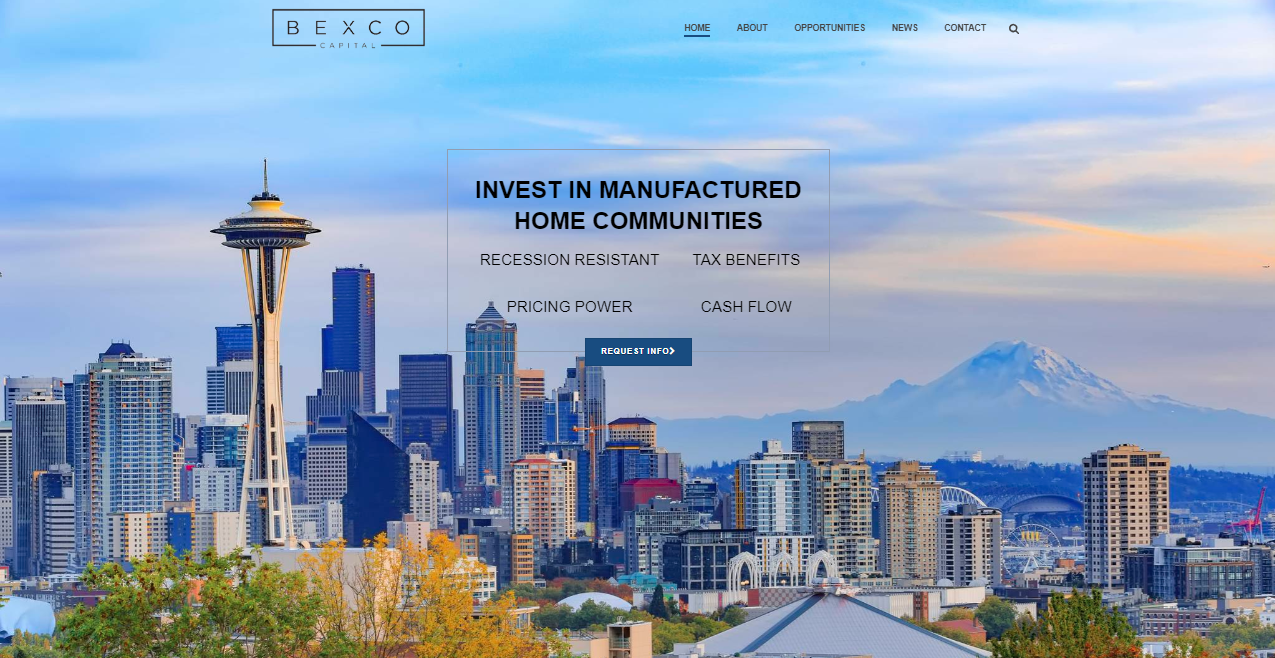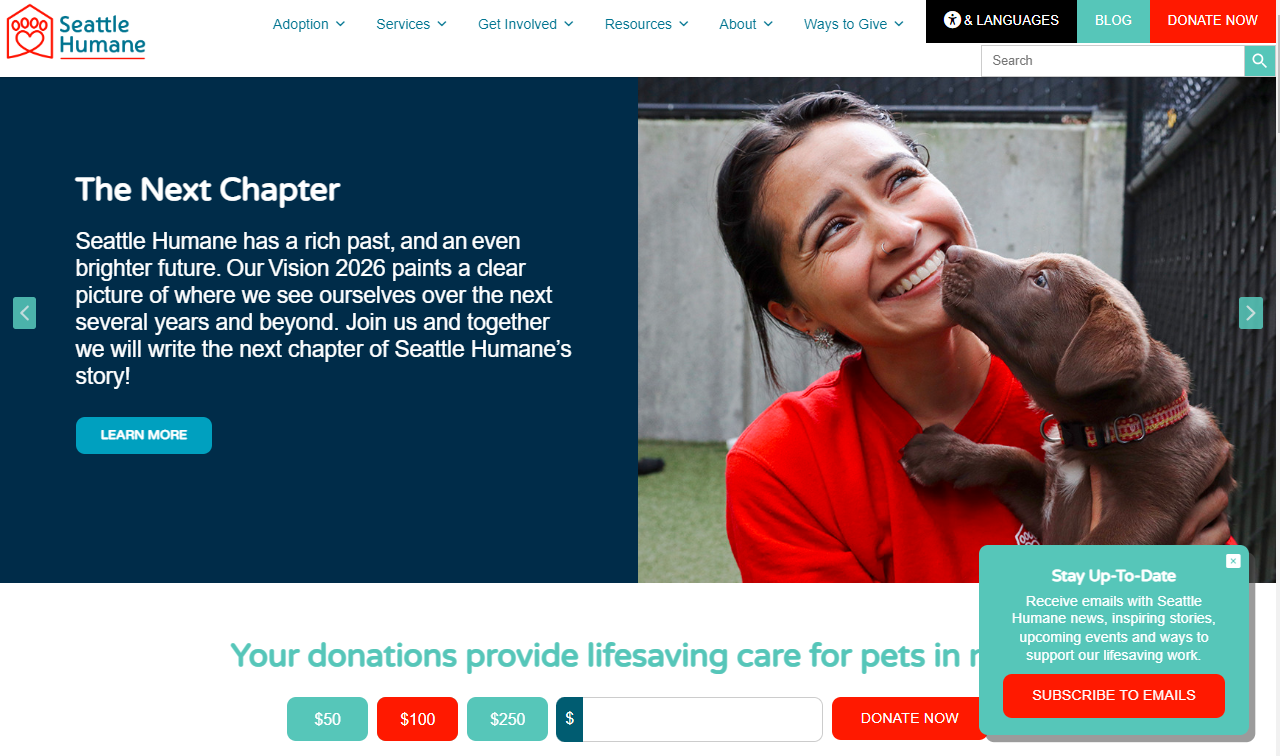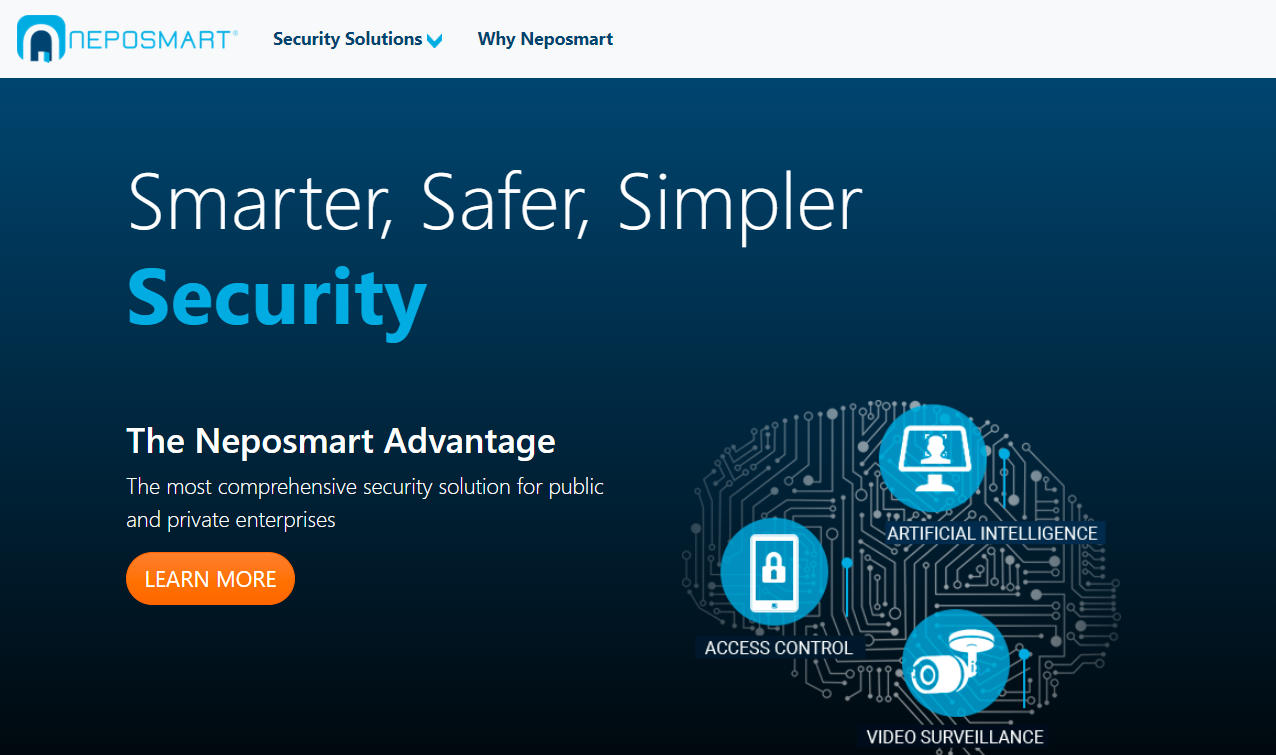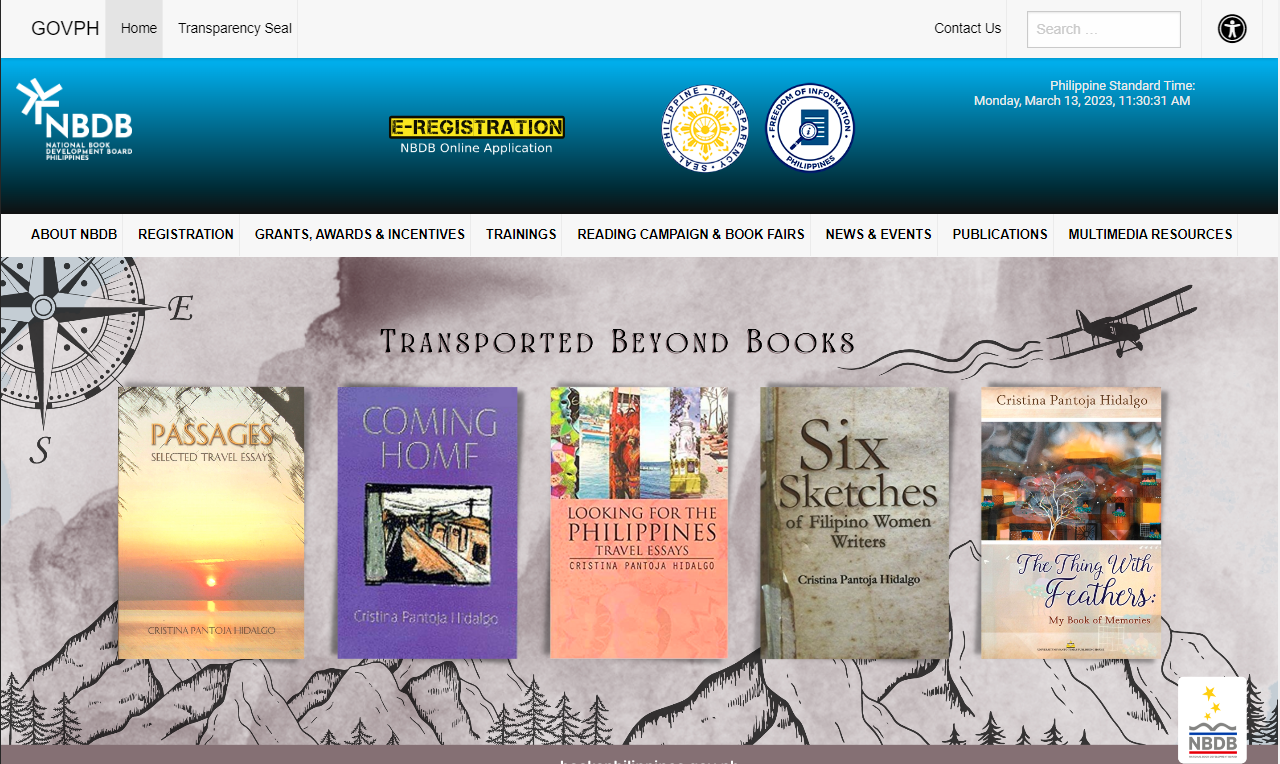 FEATURED PROJECTS
Bexco Capital Website – https://bexcocapital.com/ A website that showcases the company's services
and featured investment opportunities. This website contains blogs and news, content management, inquiry assistance, informational content, and delivered technical and maintenance support.
National Books Development Board Website – booksphilippines.gov.ph/ This website is designed to help build the book publishing industry and to promote quality produced books for local and international markets. Contains, featured events, articles and catalogs, inquiry assistance, social media integration, content management and delivered technical and maintenance support.
eTURO Website – ehealth.ph/e-turo/ Developed an information gateway, a community-based
approach in generating and publishing information services such as health facility registry, learning modules, government policies, health industry information, board discussions and forums, featured news and catalog, and Live Streaming.
Philippines Asian News – https://new.philippineasiannewstoday.com/ Philippine Asian News Today and Philippine Showbiz Today are the flagship publications of ReyFort Media Group. A media company that has TV show, and print publications focused on Filipino Canadians in Western Canada. We redesigned the website's interface and layout, delivering newspaper website built on WordPress, social media marketing and online flip version of print publications
Incognito Software Systems – https://www.incognito.com/ Software company based in Canada providing service orchestration software and services solution for next generation broadband experience. We delivered Advance troubleshooting experience for customer success. Integration with Zendesk Customer Portal for providing tech support, knowledge, and expertise via subscription.
TV5 Network Website – https://tv5.com.ph/ A Philippine network website where people can watch their live broadcast, latest news updates, entertainment and sports. Integration of WordPress CMS in TV5 website to other branch sites. Easy integration of social media (Facebook, Twitter, Youtube).
Seattle Humane Website – https://www.seattlehumane.org/ This website focuses on promoting animal care, animal adoption, informative welfare. We delivered a web application intended to reach various animal lovers all over Seattle, a mobile responsive website, integration with the pet adoption database and content management.
Neposmart Website – https://neposmart.com/ An informative website that showcases the products and services of Neposmart. We designed and built the website on Neposmart's brand DNA. It included informational videos that had deeper explanations about the different products that delivered high-level insight to customers. Contains user responsive design, informational content, e-commerce strategy, video streaming and content management.
eHATID LGU Website – http://ehatid.ehealth.ph/ This web application is an Electronic Medical Record (EMR) system that can function offline. It aims to conveniently provide analytical information about the health status of the local area users. We delivered paperless data collection, records management, notifications and alerts, website design, development and support.
 Client Testimonials 

Solutions Resource is a great company run by great professionals. They have a team of experts that understand the needs of the customers and goes an extra mile to make it happen. From start to finish, it's always been a pleasure working with SR.
Steve Baik
CEO, Tigervinci

They have provided my business with excellent support helping our business to become one of the most visited resources of its kind on the internet. I have no hesitation in recommending Solutions Resource llc as a solid and reliable supplier, and true experts in their field.
Eugene Marquez
EB Marquez Realty

House of Matthews HPLC is located in WA State, Solution Resources build the website for non-profit organization. They are easy to work with, resolve issues immediately. Martha is the person I've been working with and she's quick to respond to my emails in a timely manner. All the information I gave her was displayed exactly the way I requested.Our website thehouseofmatthew.org tells our story and the services we offer. I told her what my vision was for our website and Solutions Resources made it happen. We are very happy with the services we received our website.
Jeannette Twitty
CEO, House of Matthews Transitional Services

Solutions Resources has been of great assistance in making our website functional and user-friendly to our members and persons inquiring about our Chamber. Their responses to our requests to make improvements and to solve problems has been quick and effective. We would highly recommend using their services.
Tony Ogilvie
FCCPNW

From the initial design concepts through the detailed development work, the team at Solutions Resource has proven to be a very professional and responsive partner. Their ability to understand my business and apply their creative skills to the development of my website has exceeded my expectations. I could have chosen a larger company to work with but I don't believe I could have chosen a better one. I will certainly utilize Solutions Resource for more website development projects in the future and would recommend them to anyone seeking website development expertise.
Charles A. Brunjes
Eastport International, LLC

I have know Jet Castro for four years and have been relied on Solutions Resource for as long as I have know Jet. Solutions Resource helped me create and maintain the websites that I rely on and assists me with SEO. Their work is exceptional and the staff very professional and responsive when you have questions. Jet and Solutions Resources are great at suggesting and crafting effective IT solutions for your business because they listen to you and understand what your business goals are. I gladly recommend Solutions Resource for your business's success and for your piece of mind.
Frederick Arcala
Attorney/Mediator