SOLUTIONS RESOURCE PROVIDES CUTTING-EDGE WEB,
MOBILE, AND SOFTWARE DEVELOPMENT SOLUTIONS
Since establishment in 2001, Solutions Resource has served an array of organizations
globally. Our secret to success – having a team that is driven to innovate and empowered
to be agile.
Mission
Solutions Resource is a key innovation partner for our clients, helping them achieve agility in their business operations by delivering web, mobile, and internet marketing solutions on-time and on budget.
Vision
To become the preferred solutions provider for web and mobile applications development services, enhancing the lives of our clients while providing our employees diligent and dignified performance, giving greater career opportunities and with respect to all team members.
Process
Built on a foundation of collaborative teamwork with our clients and our select partners, as well as an in-depth understanding of Agile Scrum Development processes, our consultants add value to all phases of the solutions delivery life cycle.
Over a dozen years of greatness!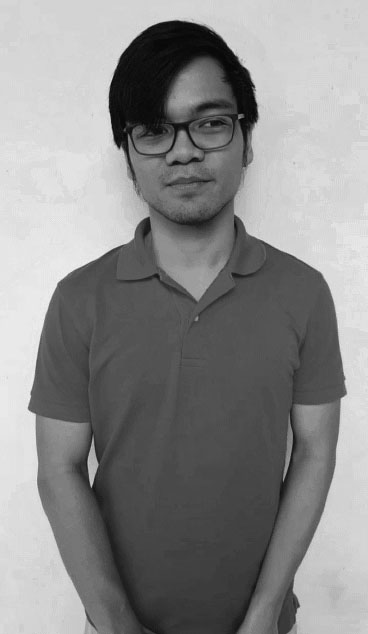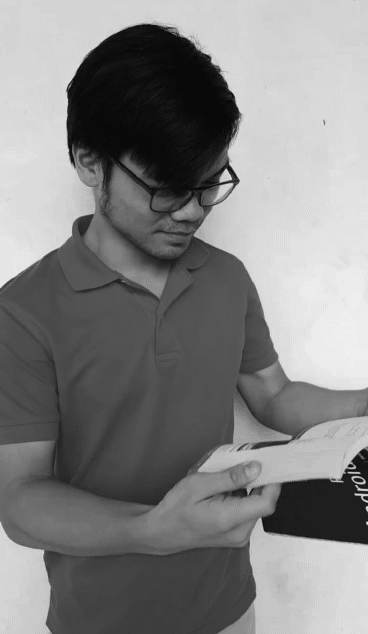 AARON ENCONADO
Software Development Engineer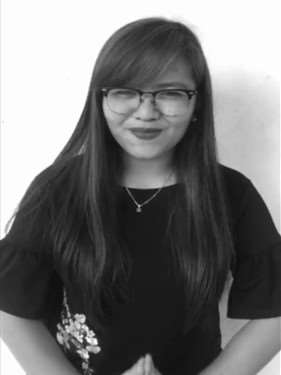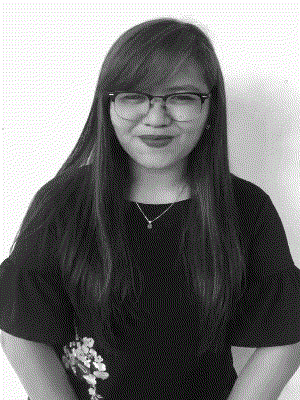 ADA MANAHAN
Project Coordinator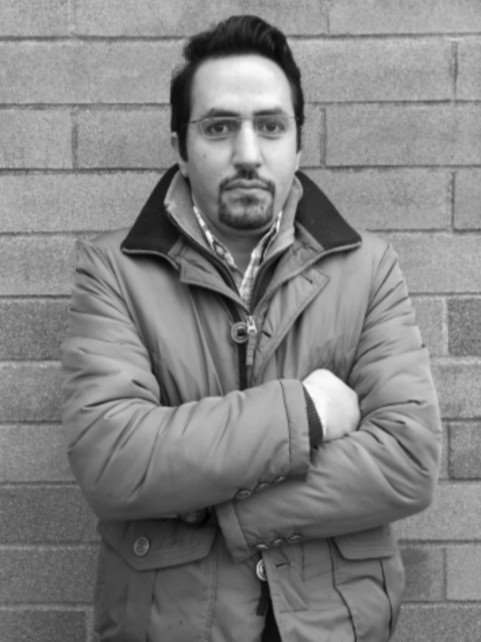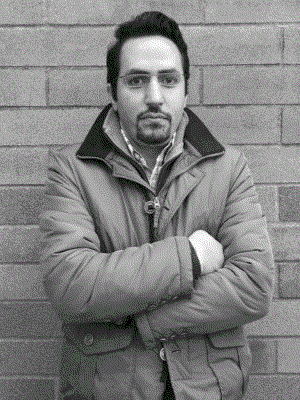 AMER HAMDAN
Front End Developer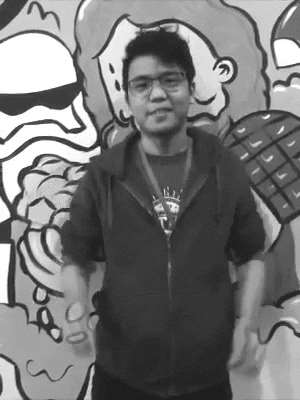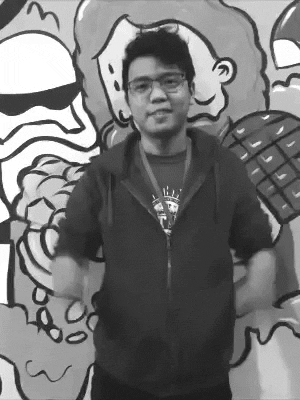 ALEXIS BANGAYAN
Front End Developer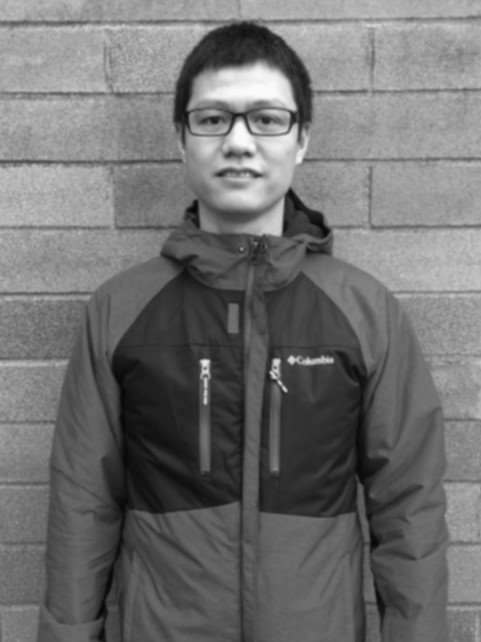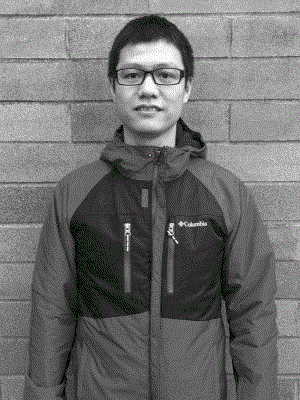 ALEX TAN
Chief Technology Officer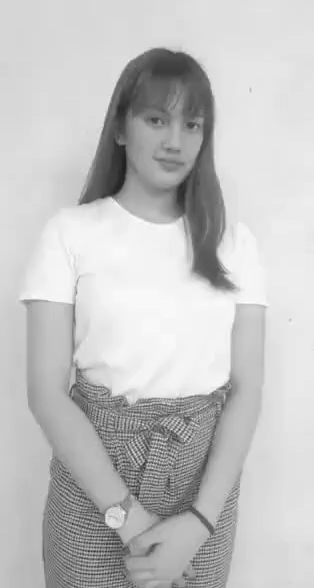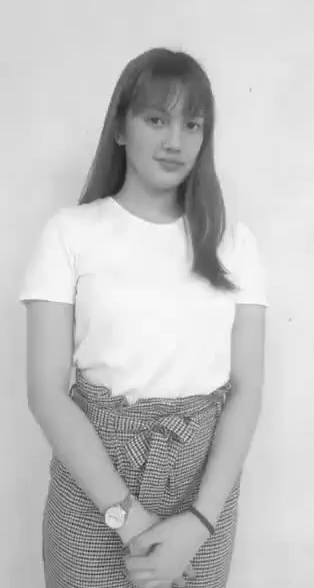 ASHLEY SIATAN
Admin Support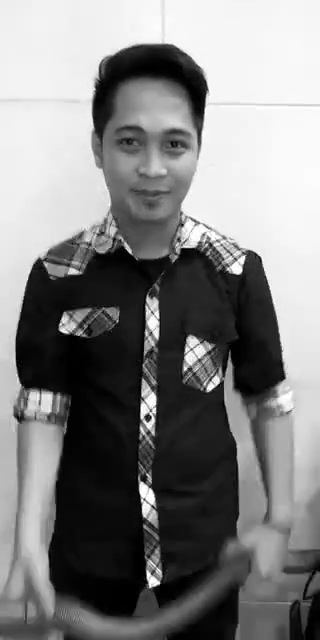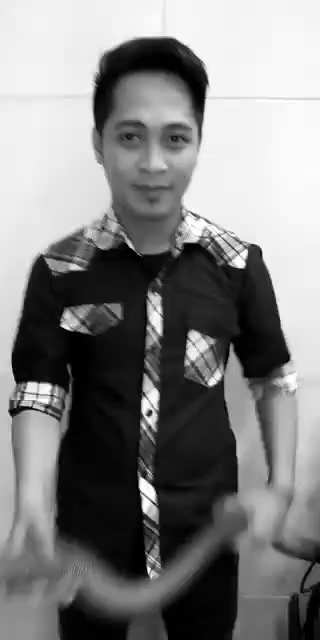 AUGUSTO GAYON JR.
Software Development Engineer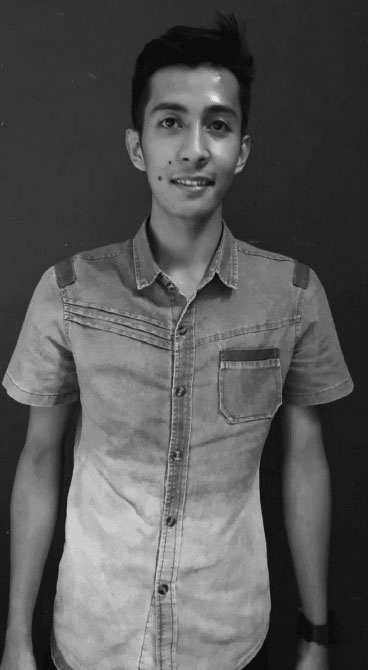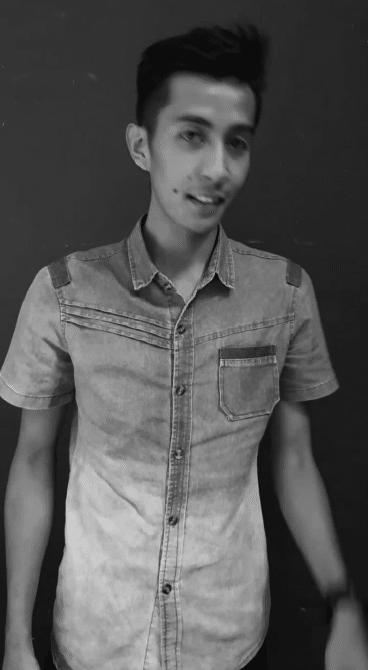 BENNEDICT SERVAZ
Software Development Engineer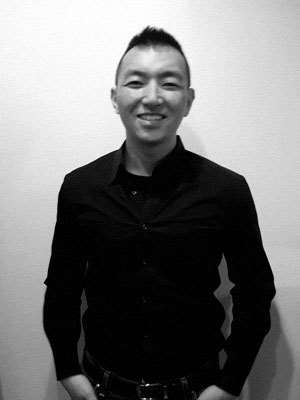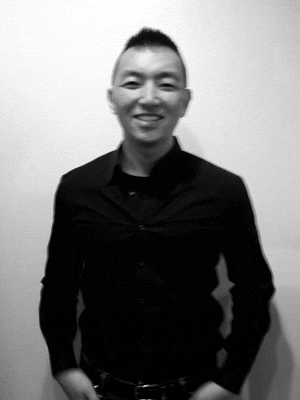 BRANDON TAN
Lead Designer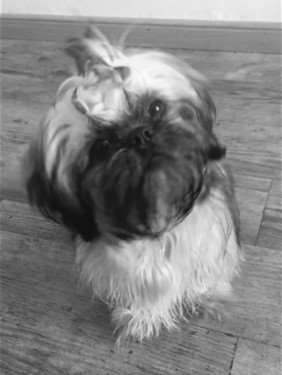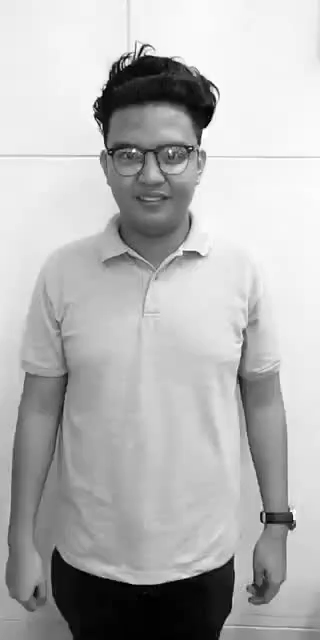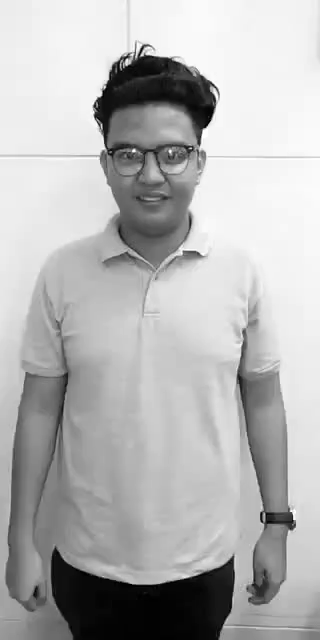 BRYAN CALIWAG
Software Development Engineer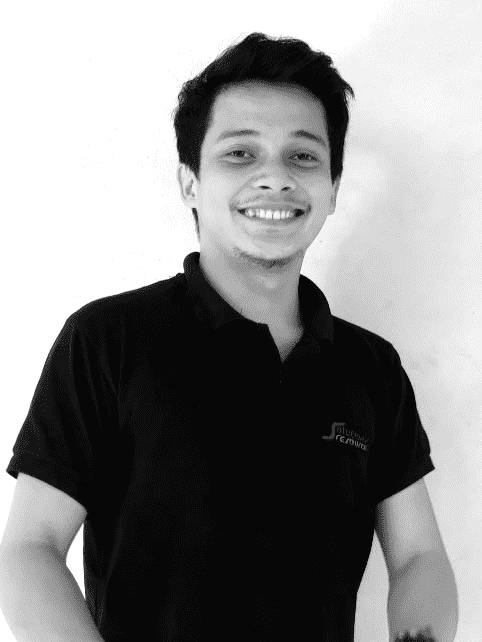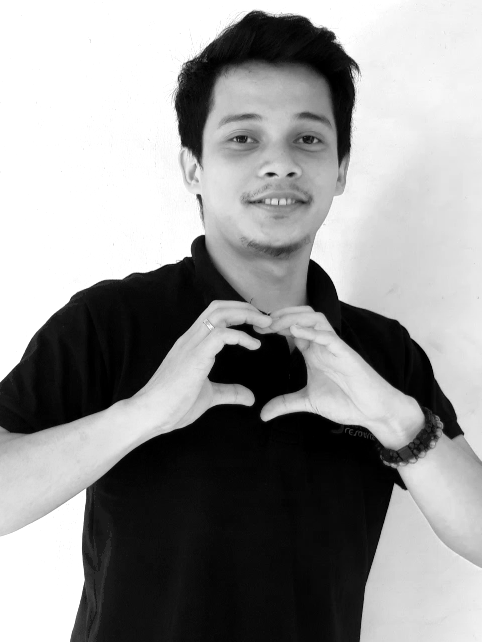 CLAUDE MAGHANOY
Software Development Engineer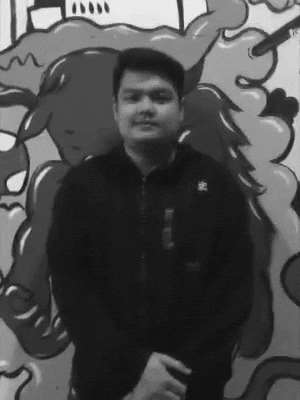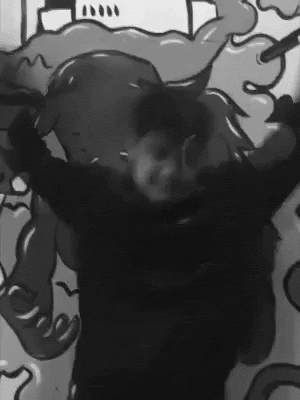 CRISTIAN JUPIA
Team Lead / Front-End Web Developer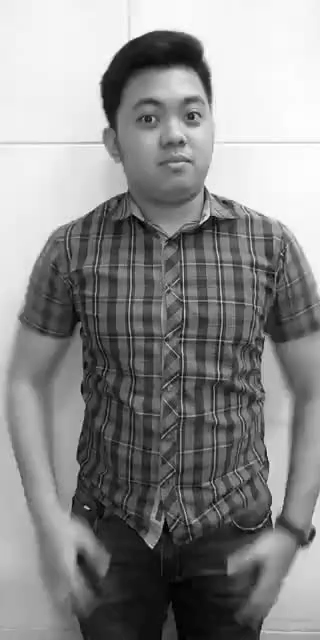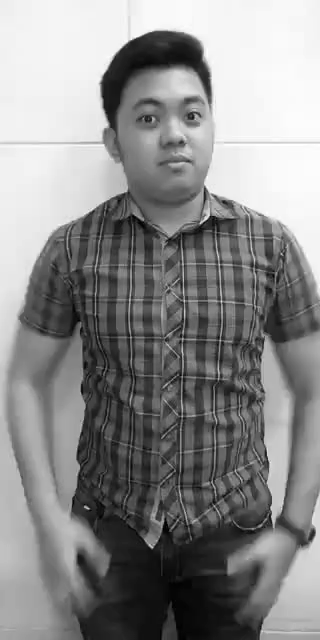 CYRUS SANTOS
Software Development Engineer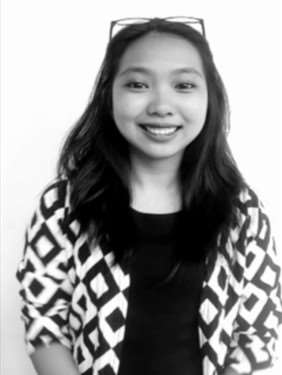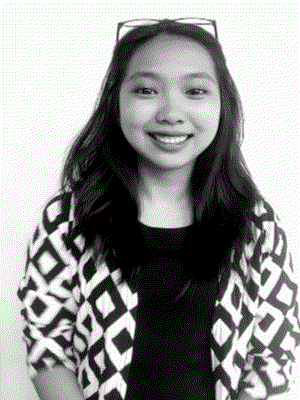 HYACINTH LUGTU
Business Development Associate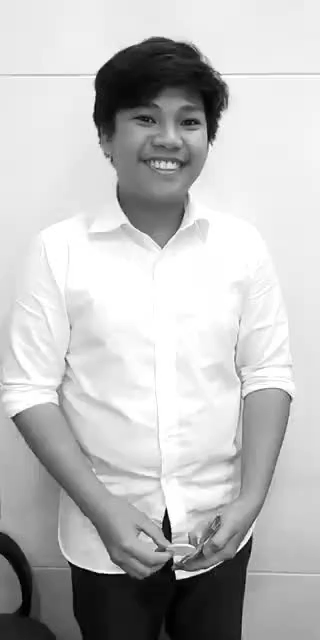 IAN VILLARAZA
Software Development Engineer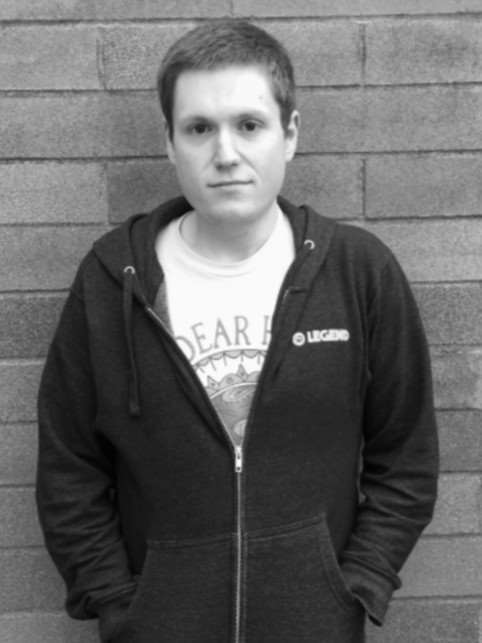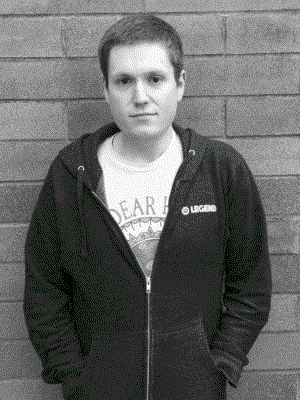 JACOB LEIGHTY
UX / Graphic Designer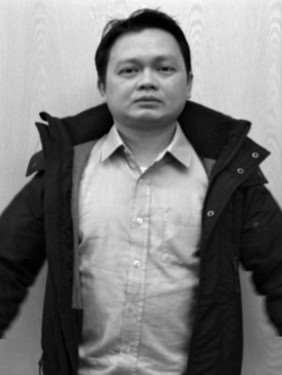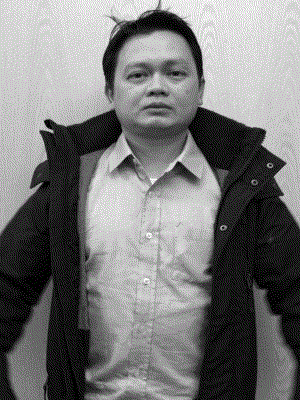 JET CASTRO
Managing Director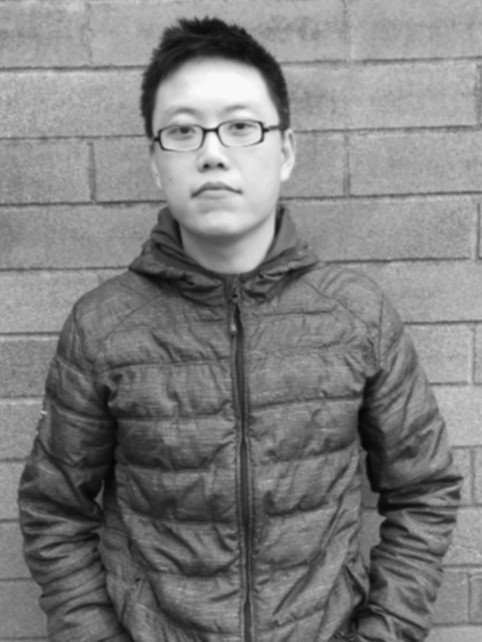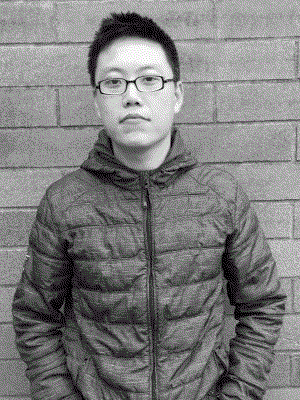 PHAN CHUONG
Senior Developer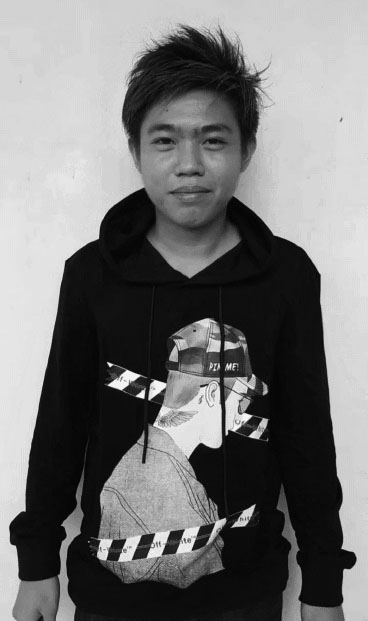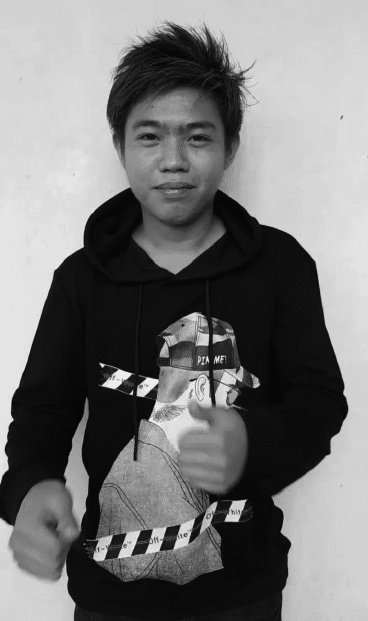 PHILIPP JADE ROMO
Back-End Developer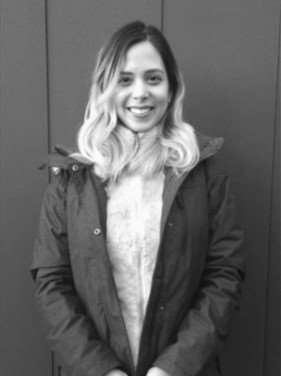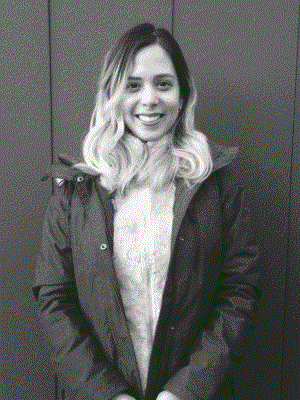 PILLY BERNAL
Marketing Associate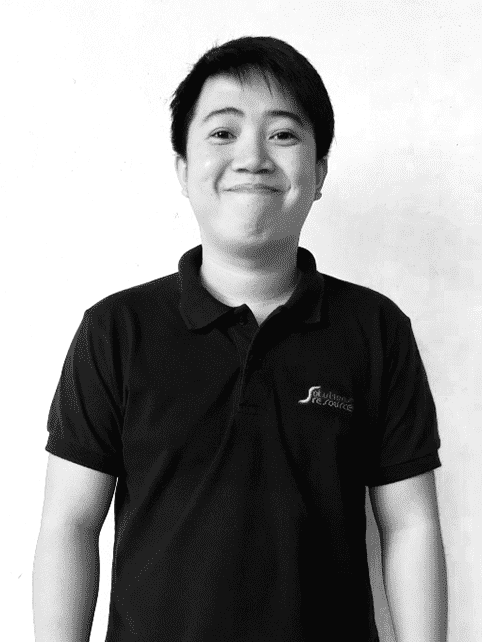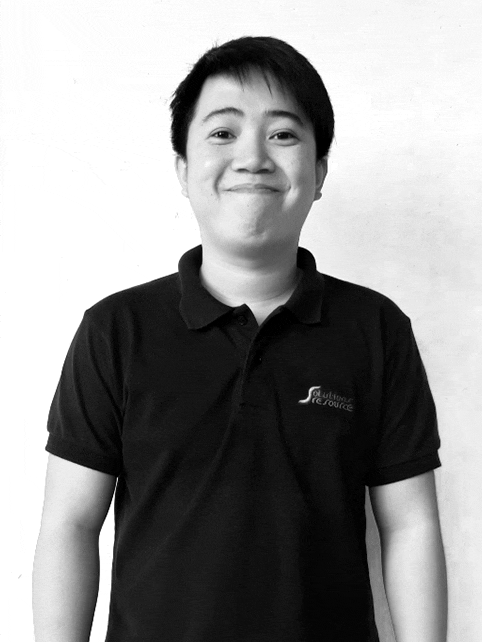 RICHARD GALGUERRA
Team Lead / Mobile Developer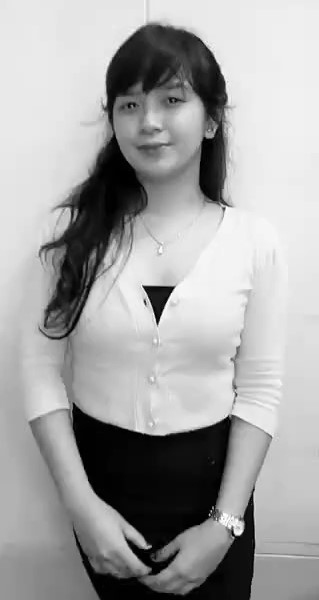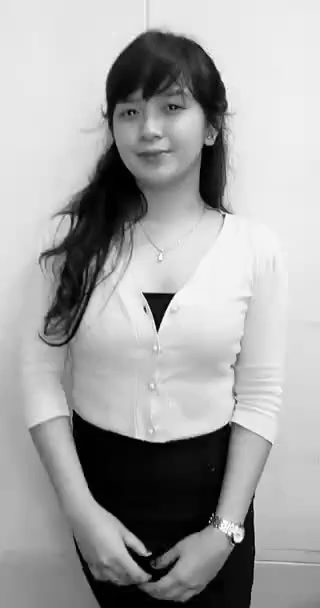 RIO SANDOVAL
Software Development Engineer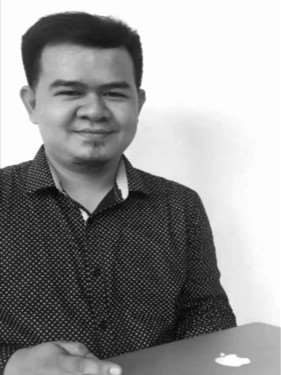 RYAN JAY CENTENO
Administrative Assistant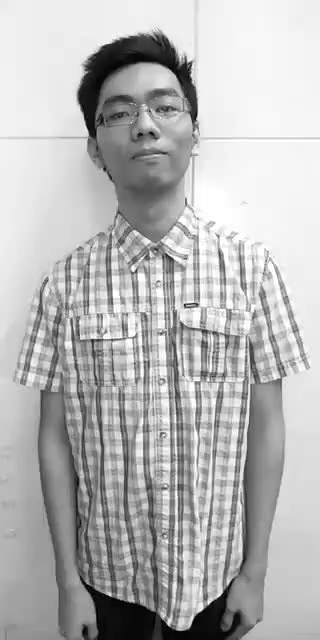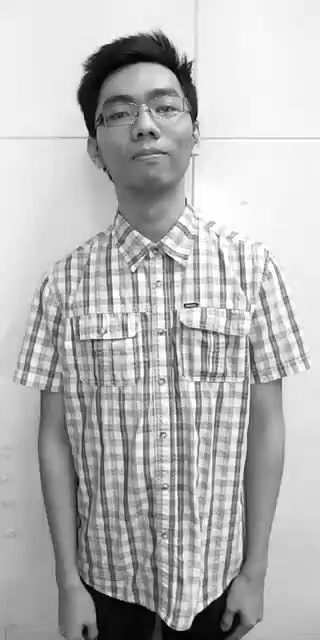 RYEN TAPANG
Software Development Engineer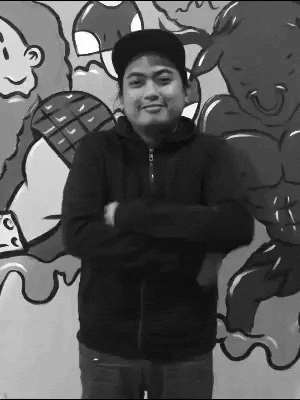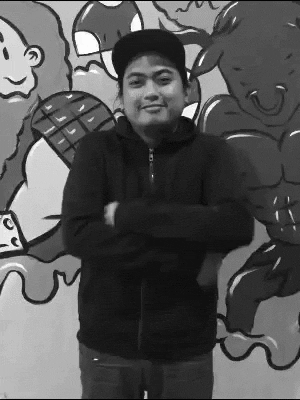 DELFIN TRINIDAD
Software Development Engineer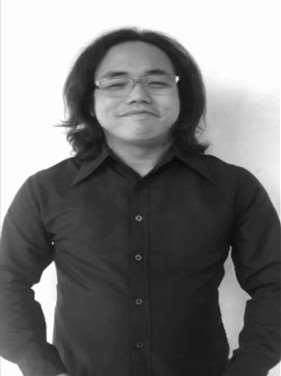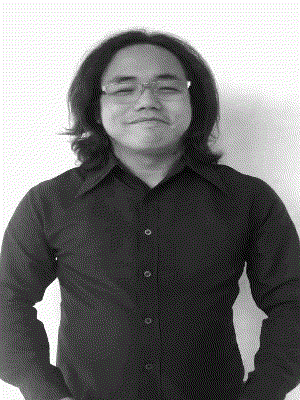 RICHBEL COSTOSA
Mobile Developer & QAS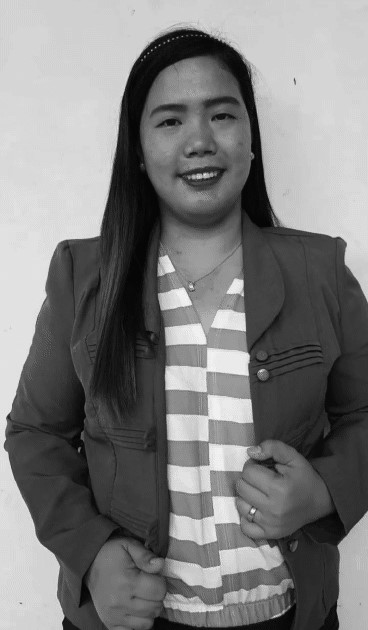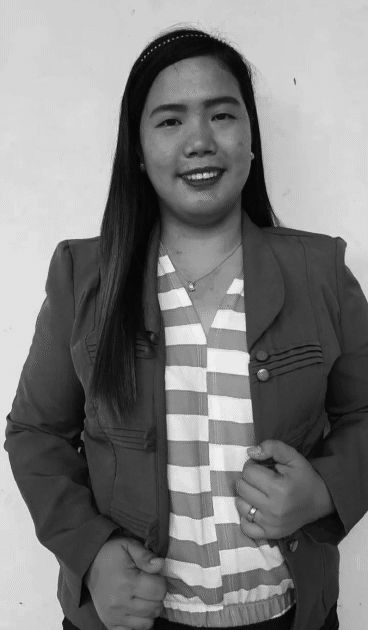 BERNADETTE RAMOS
Office Administrator